Commodities and Product Trading
Research, schedule and supply
of commodities and products
Exinvest, thanks to its numerous relationships with Institutions and Private Groups operating in health care around the world has also developed a division that, drawing from the restrictive pharmaceutical procedures and operational SOP according to the protocols of Swiss Medic and the Landesvwrwaltung of Liechtenstein, has set out to research, schedule and supply the most important commodities and products subject to the primary transactions in world trading.
Indeed, we find active supply projects in the areas of oil and gas, metals, and staple foods that supply companies normally research for their respective governments.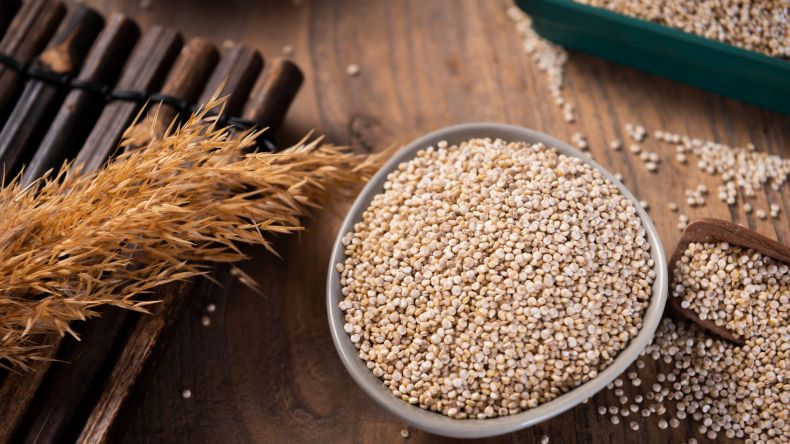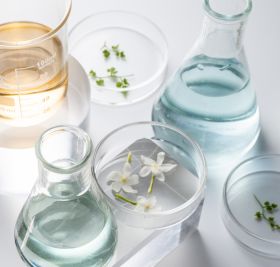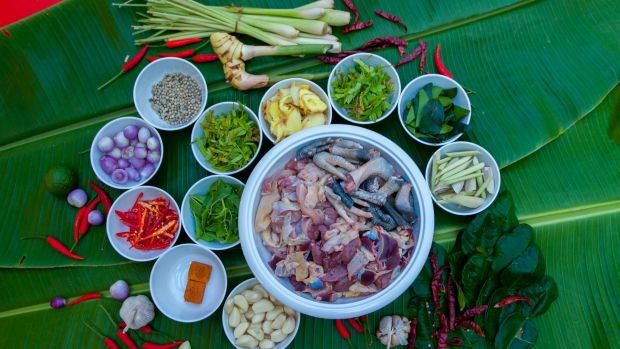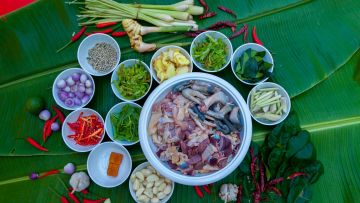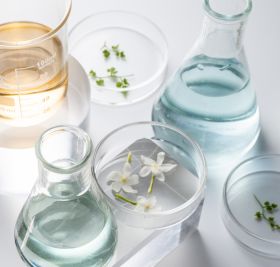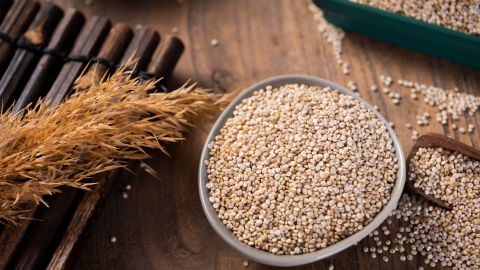 Experience
Developing
main relationships
In the commercial culture gained by Exinvest as a developer of the main relationships built by the other Group companies in the pharmaceutical or hospital sectors, we have been able to implement our historical activity with very important results in the realization of supply projects for goods or commodities missing in the world market.
All, creating a real structure involving merchant banks, escrow accounts worldwide, funds and leading global guarantee institutions.

Commodities
Commodities
&
Products
Products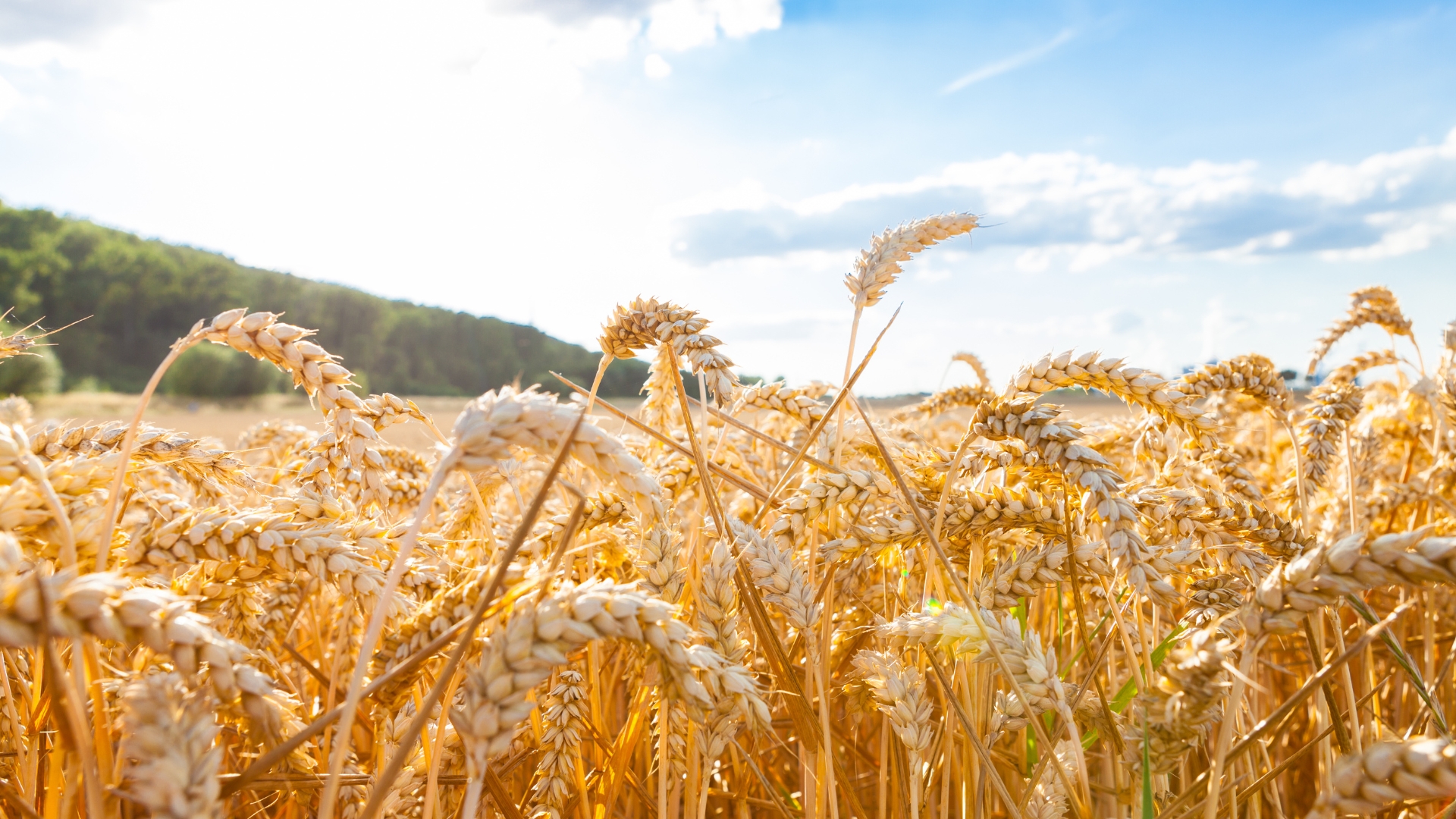 Oil & Gas
eXinvest is a supplier to major European and North African Distribution Groups for refined, additive and crude oil products. This includes a network of incumbent producers and refineries around the world.
Metals
eXinvest's culture in metals, alloys and scrap stems from the contracts generated by each of our working relationships, which is distinguished by the ability to position ourselves as a partner and not just a global supplier.
Stable foods
Wheat, sugar, vegetables are just some of the raw materials that eXinvest sources through its procurement office in Vaduz. The common denominator of all global trading is also the office in the Forst Building, which gathers global trade among the major entities arrive today.
Main Partners
Our Network of Our Great Partners
Contact Us
In eXinvest board, you will find business persons, Swiss and foreign accountants, and partners of subsidiaries or associate companies, as members and attorneys.