Healtcare
& Hospitals
eXinvest's history brings its historical business units to private and public healthcare, social care and hospital facilities.
The reason for these partnership is the development of medical and scientific information activities and technical partnerships on the aids employed by these facilities.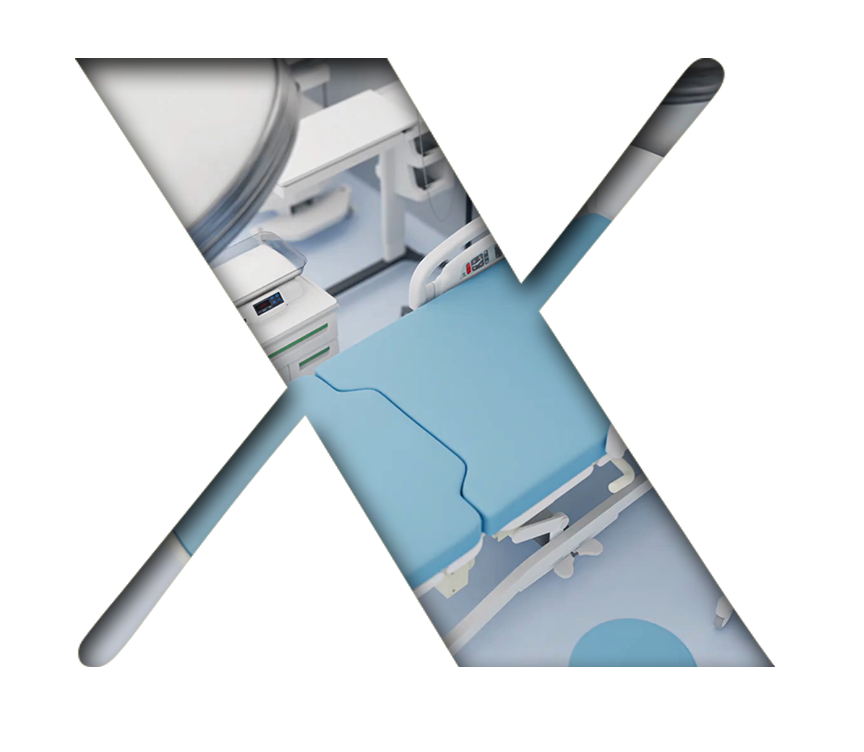 Within these partnerships, the Group became a global player in its field, and the first opportunities to supply sterile and non-sterile consumables, ward equipment and set-up arisen, leading also to its role as general contractor in developing entire facilities and part of them.
This is how eXinvest know-how and interest portfolio has grown.
Obviously, thanks to the important partnerships developed, eXinvest became increasingly faster and swift in the wide equipment and set-up market, going from being a supplier to an actual outsourcer in its partner facilities, and being capable of formulating complex offers with modern formulas, such as renting or light leasing for entire wards. Some examples of its partnerships are the Jalu Hospital set-up in Libya in 2018, and several Residential Care Facility real estate mediations for International Groups.
---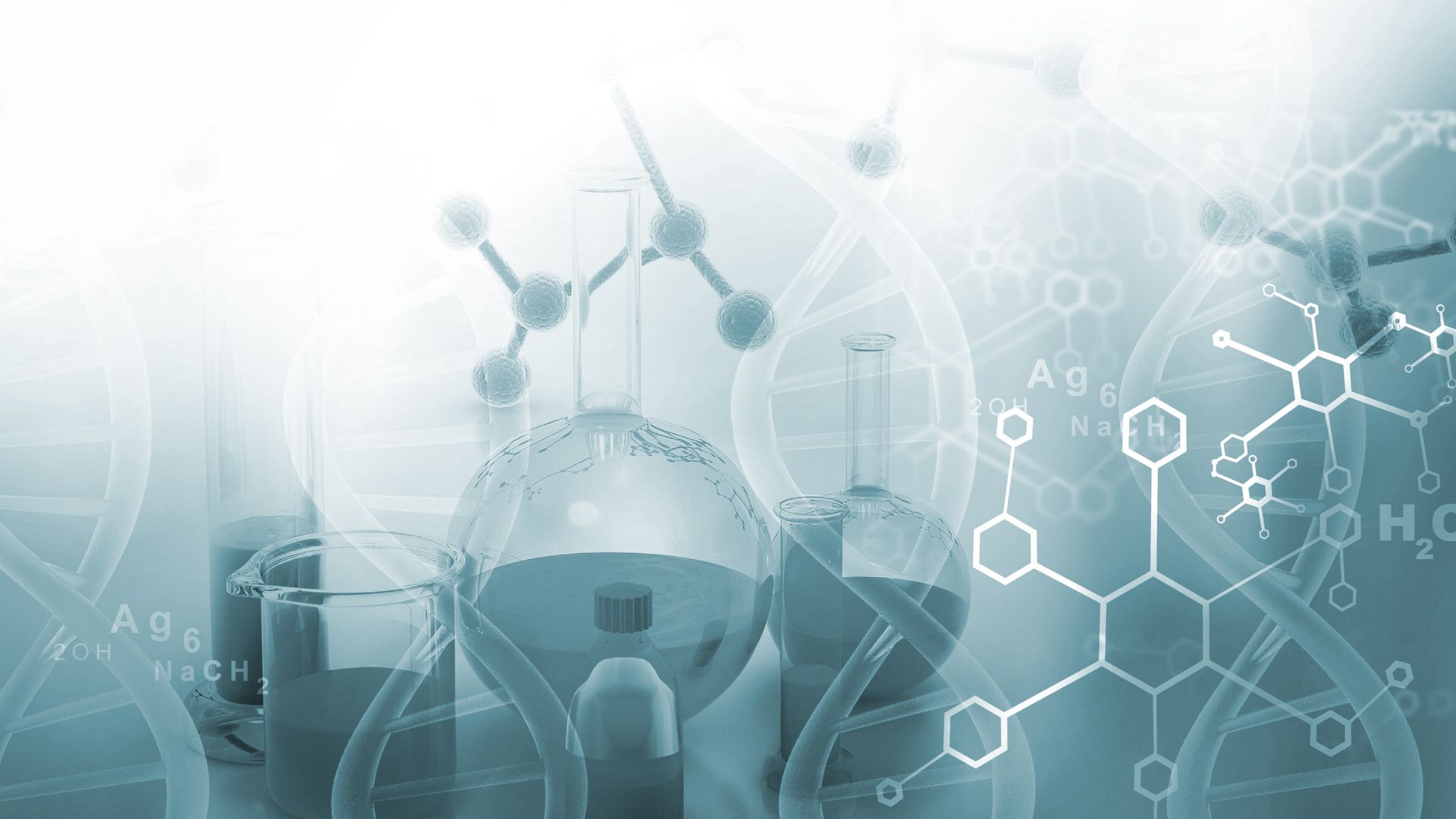 ---
Service & Sales in Hospital Supply
Funded in 2008 as unit for the supply of sensitive materials and medical/diagnostic equipment, it gradually extended its offer, becoming a reference player in the supply of outsourced services for diagnostics and therapy, with an order book for its three different Business Lines:
Imaging & Therapy
Clinical Laboratory
Mobile Diagnostic
We are one of the national leaders in mobile diagnostic services, with a fleet of 36 mobile units, equipped with the latest medical imaging technology.
---
From Supplier to Outsourcer
SUPPLY
Supply of equipment, IT technology, media and maintenance services.
MANAGED EQUIPMENT SERVICE (MES)
Design and implementation of construction works, supply of equipment, IT technology, media, maintenance and financial services.
TURN-KEY
Design and implementation of construction works, supply of equipment, IT technology, media, maintenance and financial service, and technical, IT and administrative staff.
OUTSOURCING
Design and implementation of construction works, supply of equipment, IT technology, media, maintenance and financial service, and technical, IT, administrative and medical staff.
Business Unit
Business Unit A
Radiology / Nuclear Medicine / Angiography
Business Unit B
Radiology / Nuclear Medicine / Angiography
Radiopharmacy / Radiotherapy / Proton Therapy
Business Unit C
Clinical Laboratory Testing / Anatomical Pathology / Transfusion Medicin
Rengineering our next
STRUCTURE
Establishment of a holding for non-core and eXor activities. Continuation of the current medical core activities and extension and evolution of the field offer, in partnership with investee companies.
BUSINESS
Public sector: Offer of solutions for the national market, in compliance with the New Code of Public Procurement.
Private sector: RIS-PACS Cloud and Teleradiology
STRATEGY
Growth of external line through acquisitions, shareholdings and company rentals. Exclusive partnership with IBA for the use of Proton Therapy and with IBM for the use of Watson Artificial Intelligence. Use of technical, medical and management skills to provide Health Welfare to companies, and to build Health Cities and Medical Tourism.
DIGITALIZATION
Digitalizing our company processes is something that goes well beyond document dematerialisation: for us, it's a new organizational paradigm through which we can map and manage all our activities in an integrated, effective and collaborative way.
---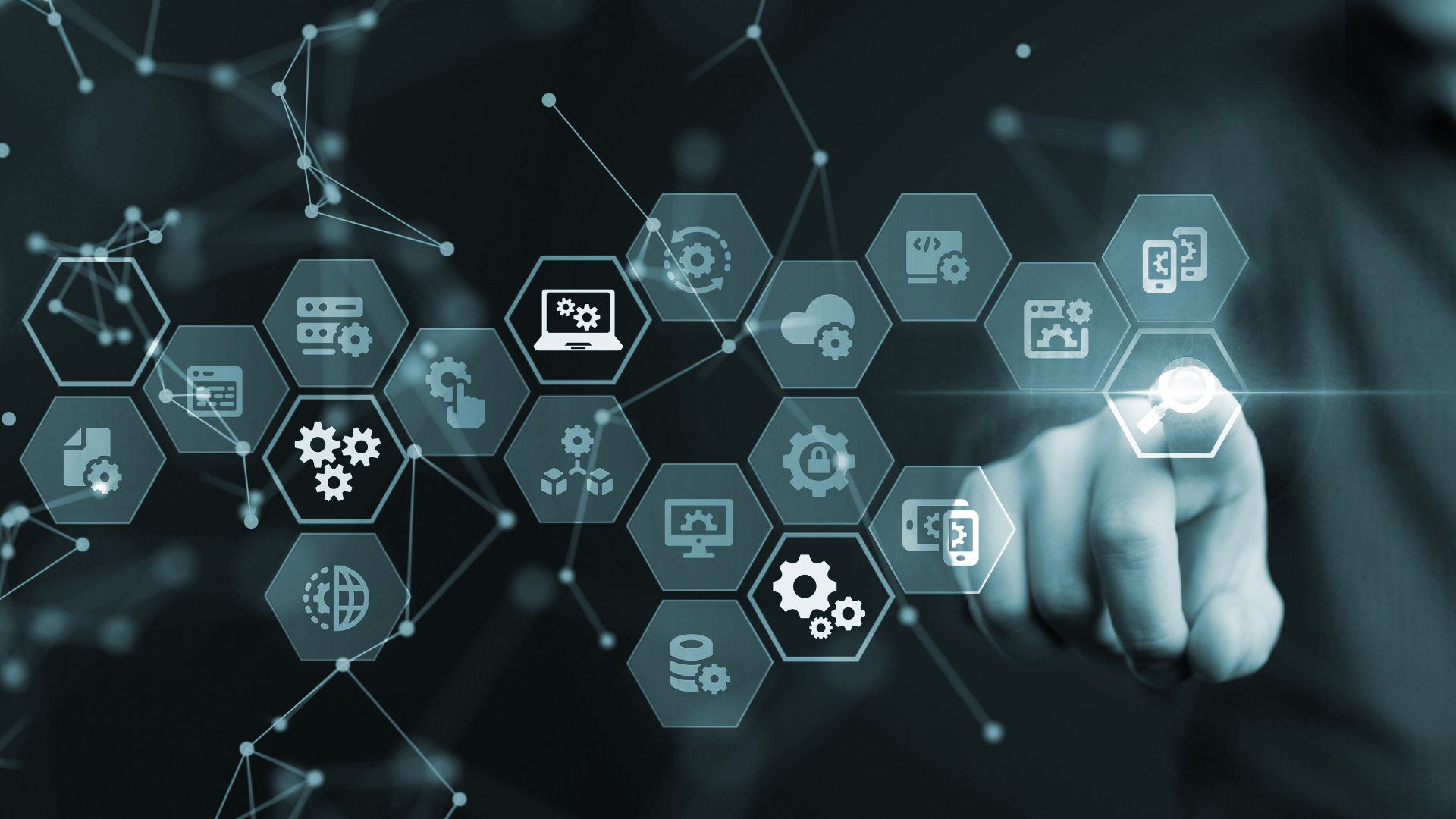 ---
Medical Projects
Our integrated approach includes a multitasking team for expert professionals.

Experience and Know-How
We have the right experience and know-how to manage any kind of projects, from small clinics to large hospitals.
A Professional Network
We can count on a growing network of specialized doctors, architects, project managers and engineers to meet the needs of any healthcare facility.
Reliability and Experience
We supply reliable equipment and a team of expert professionals to ensure that all project phases run smoothly.
Promptness and Quality
We offer punctual quality products and services, all within the set budget.
---
---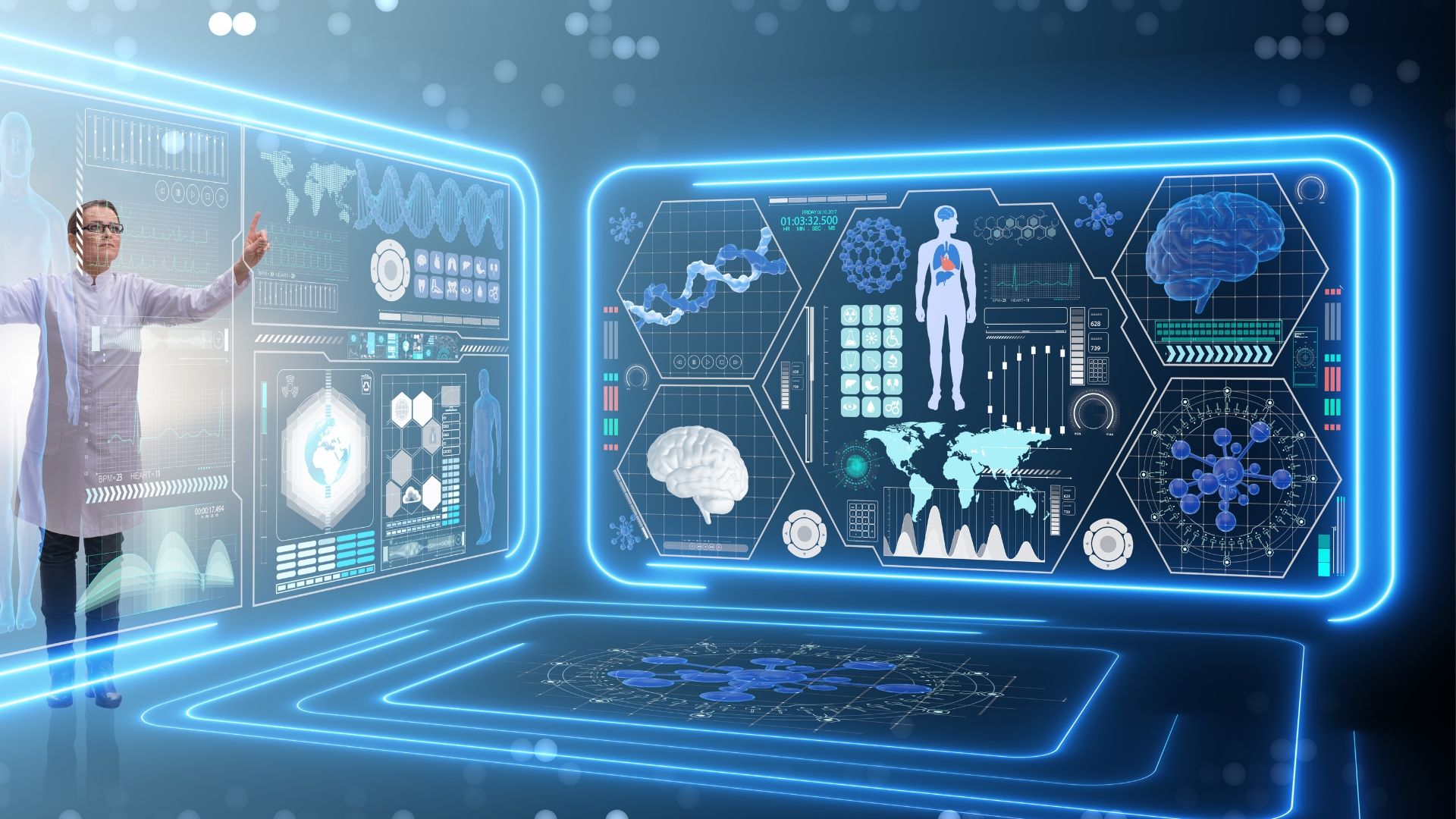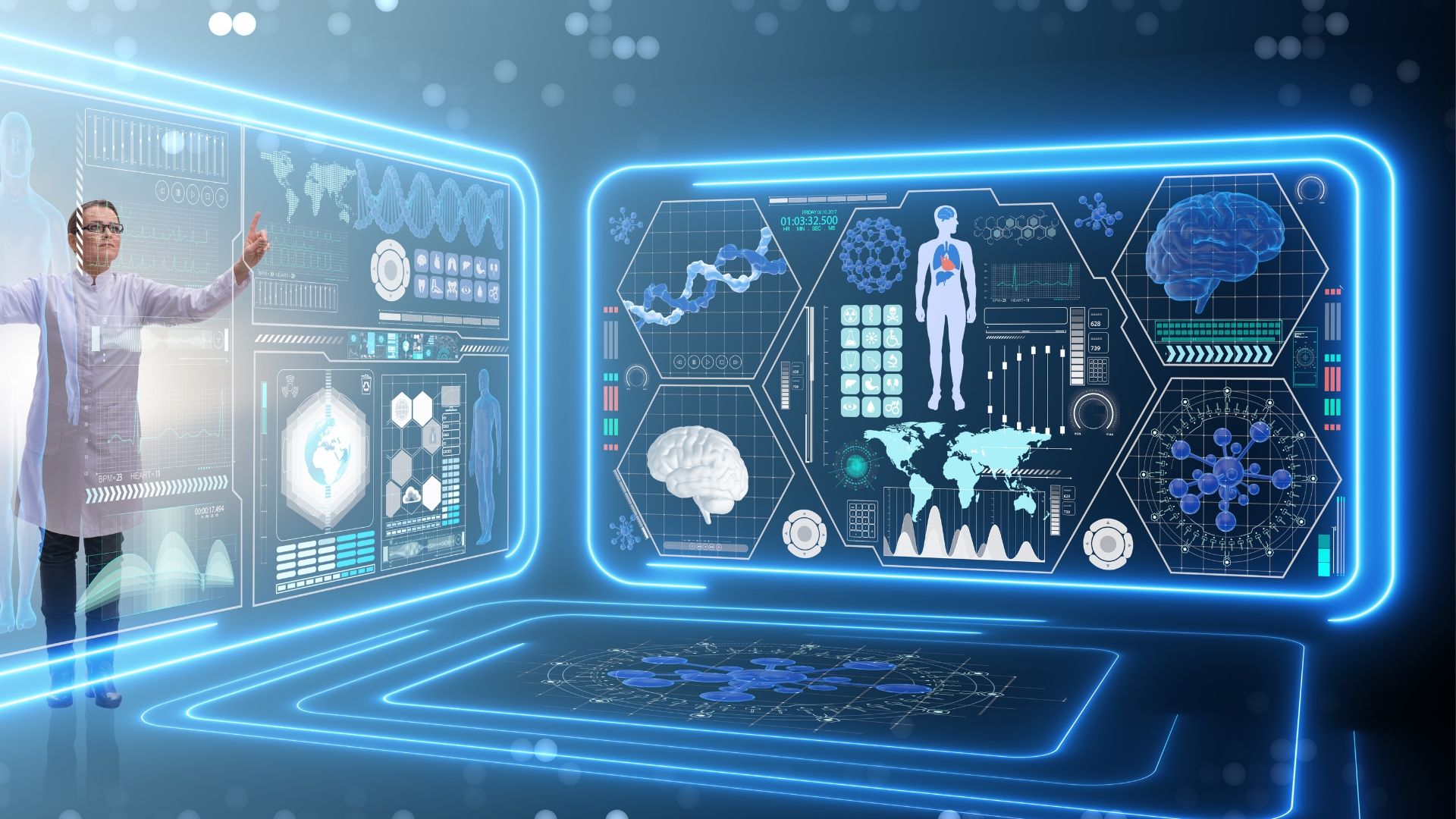 Telemedicine
The SOSunit Operations Center allows you to collect, analyze and manage medical data, as well as emergencies arriving through various channels.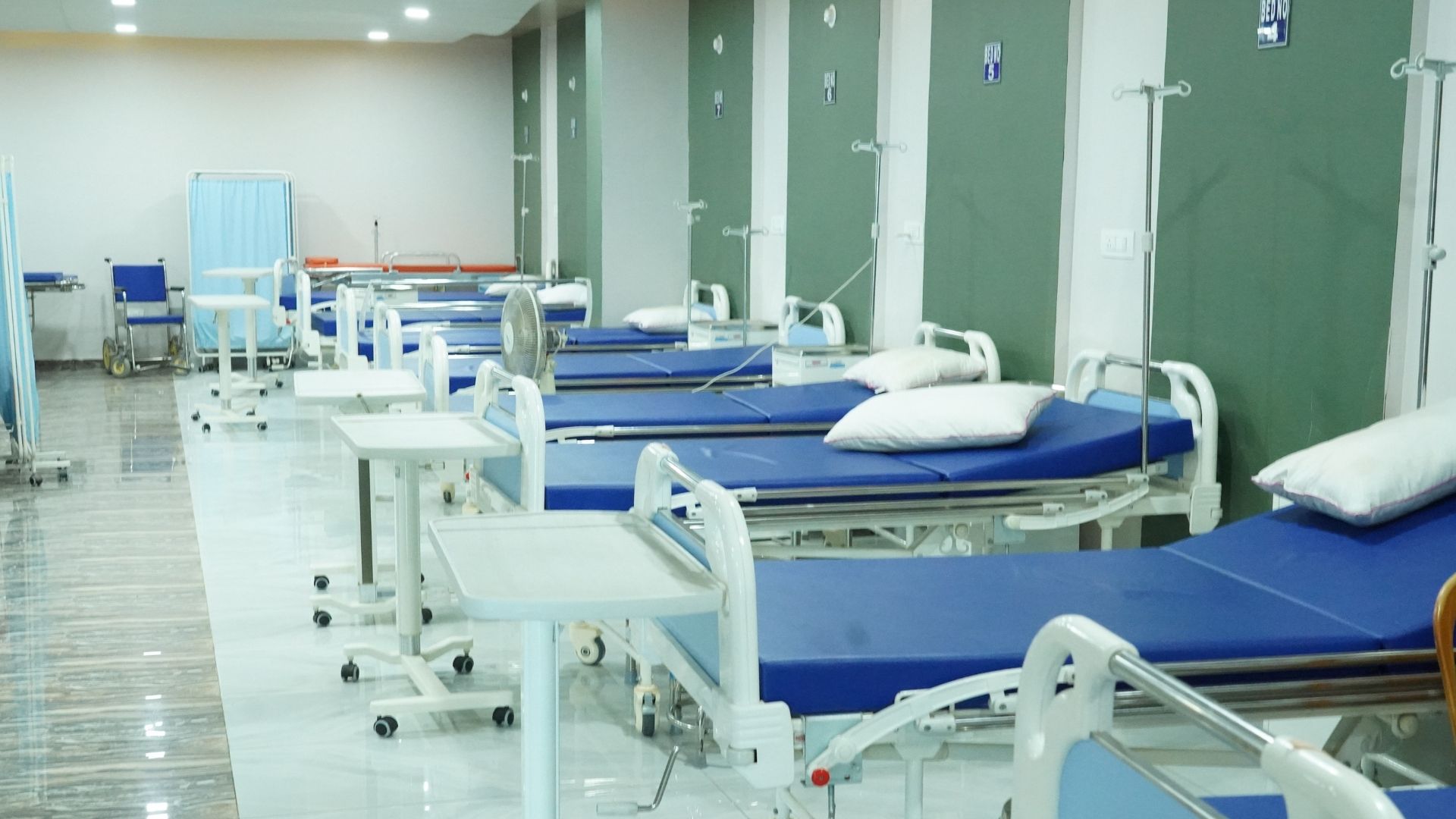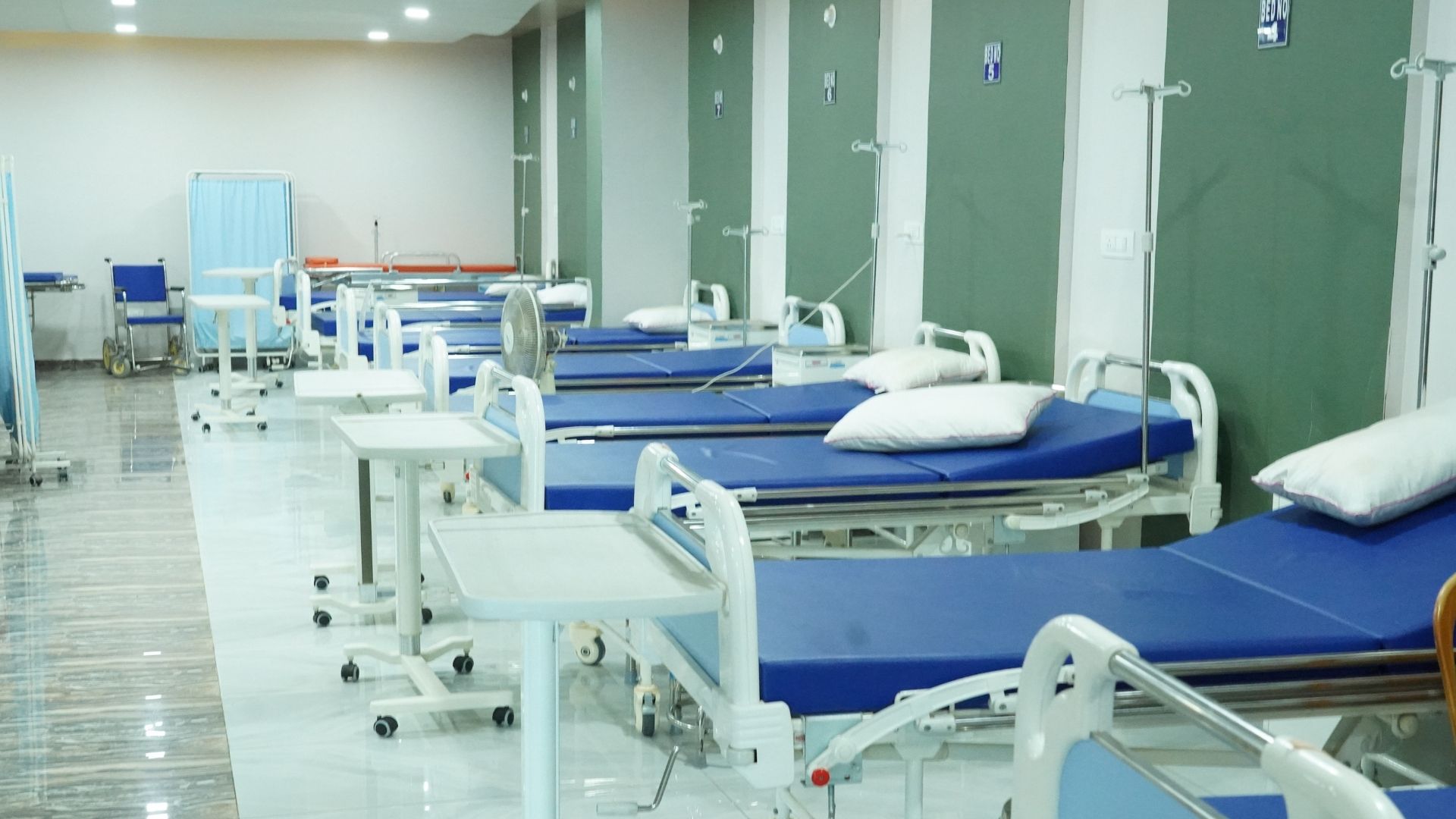 Mobile Hospitals
The areas of specialization for mobile medical equipment include:
Mobile Hospitals and Mobile Units
Field Hospitals Planning, design and temporary delivery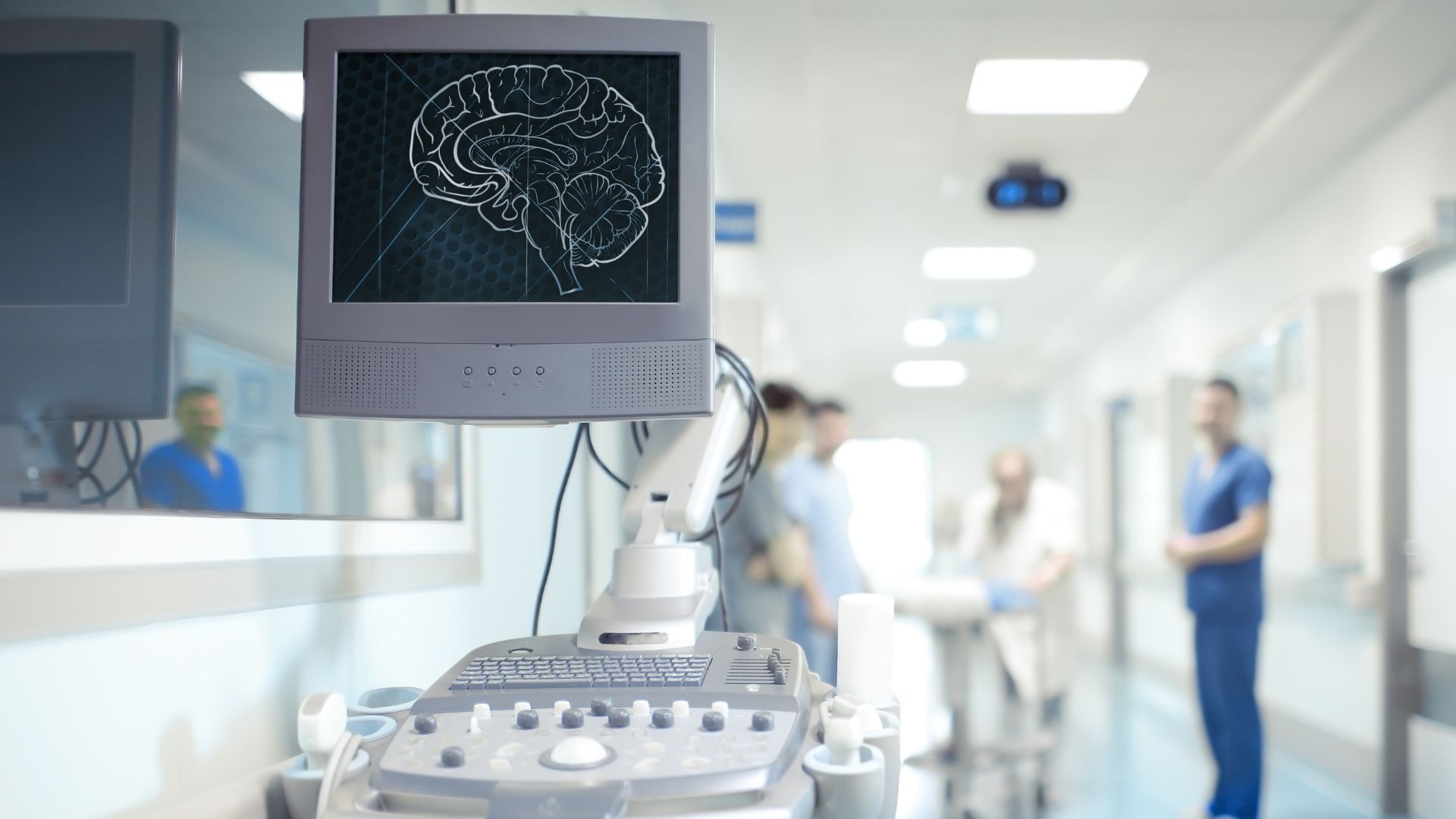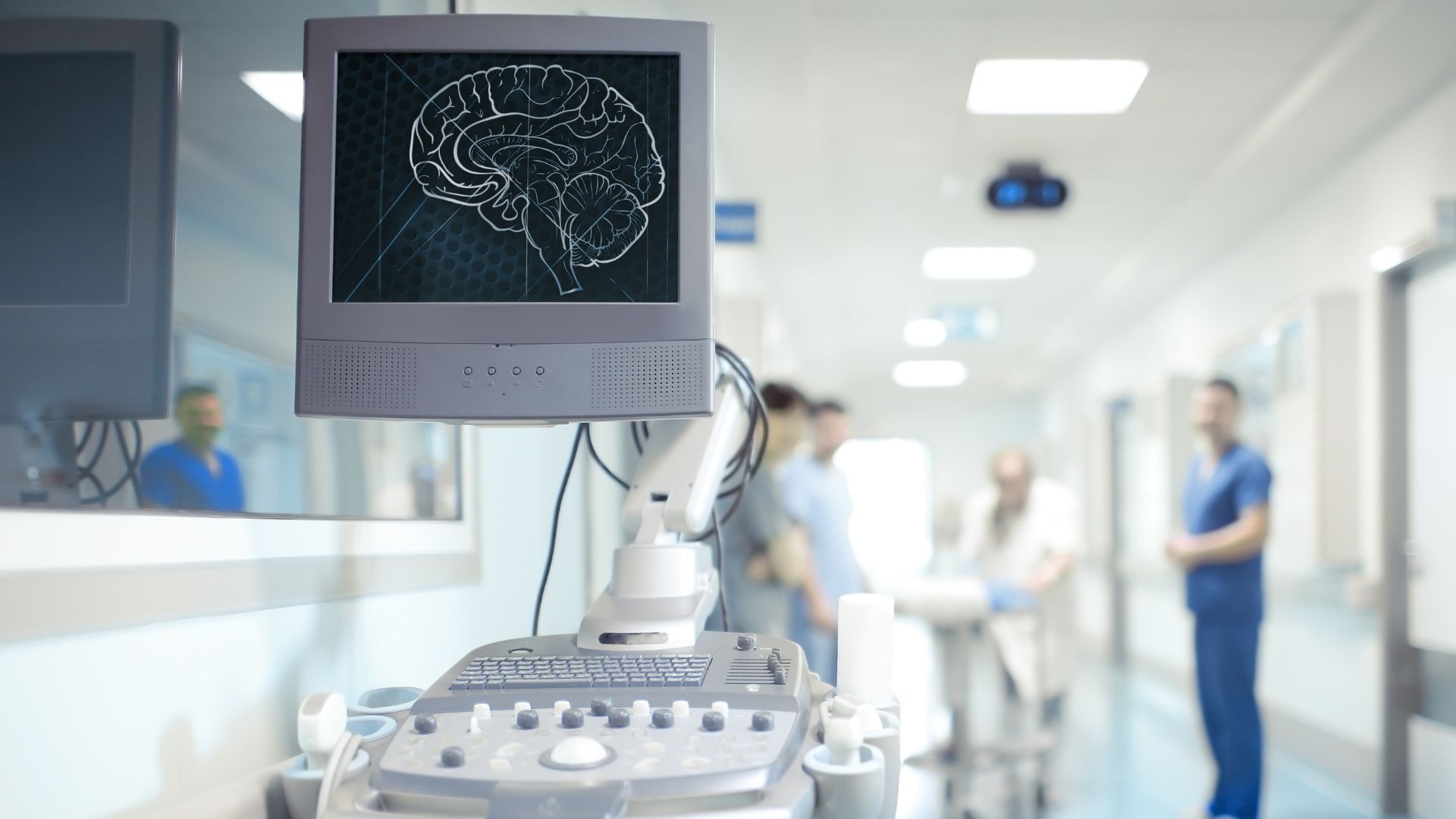 Non-food Hospital Services
Healthcare infrastructures require a wide range of support and auxiliary services to ensure patient care, supplied seamlessly without hindering the pathways.
These services include:
Medical gas delivery systems
Biomedical waste management
Mortuary and post-mortem services
Laundry systems
Kitchen and cafeteria
Pharmacy / Chemical Services
Central sterile supplies
Hospital engineering services
Medical equipment maintenance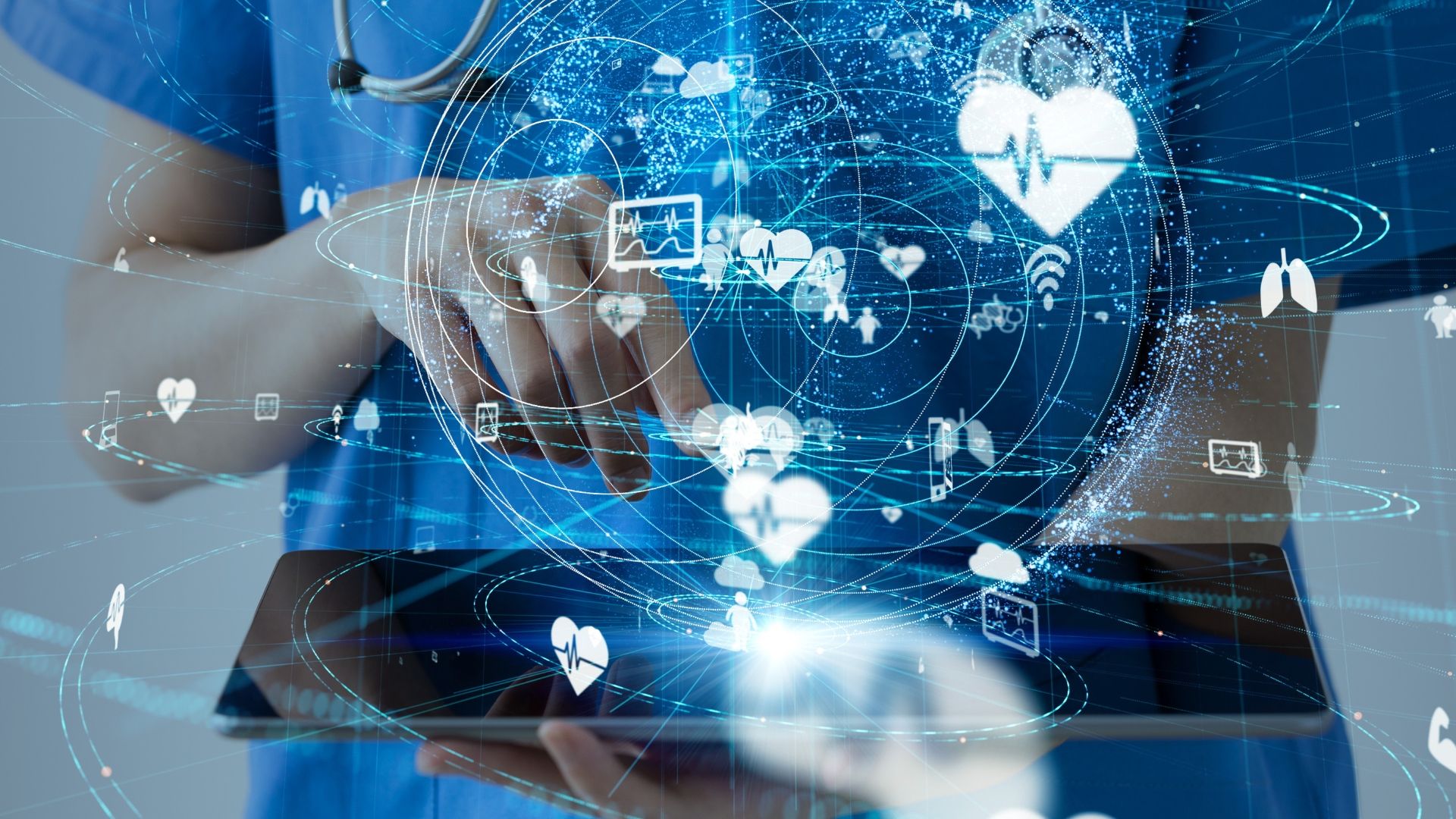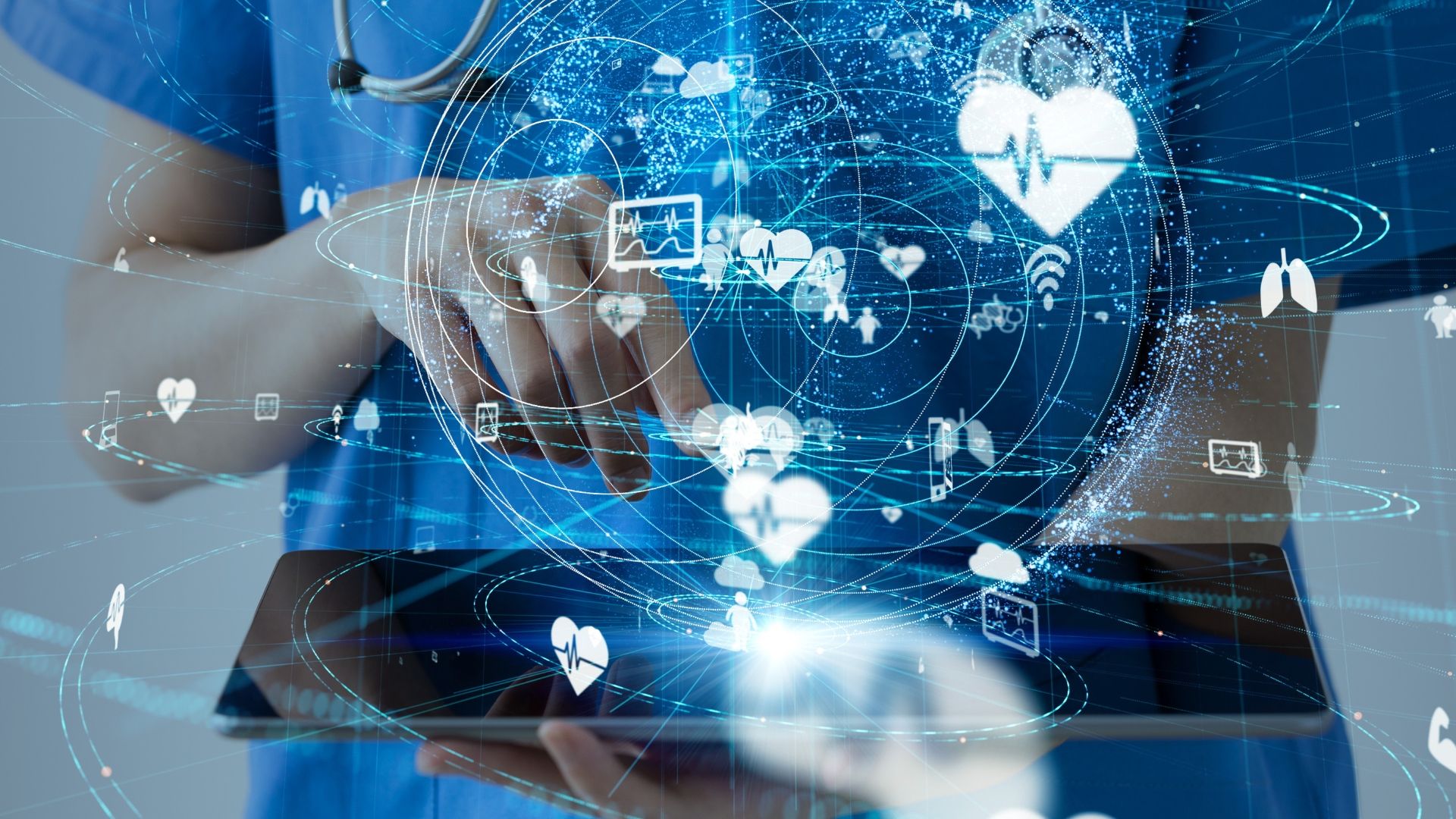 Hospital Management
We support hospital management teams in developing and implementing quality and/or international standards (JCI, ISO, etc.):
Hospital management from the date of commencement until transfer to the client's operating team
Hospital accreditation (JCI, ISO, etc.) during the activity period
Accreditation status
Staff assessment and training on administrative/operating matters
Staff training on life support systems and other procedures
Business model drafting
Management of development activities to reach the goals
Performance monitoring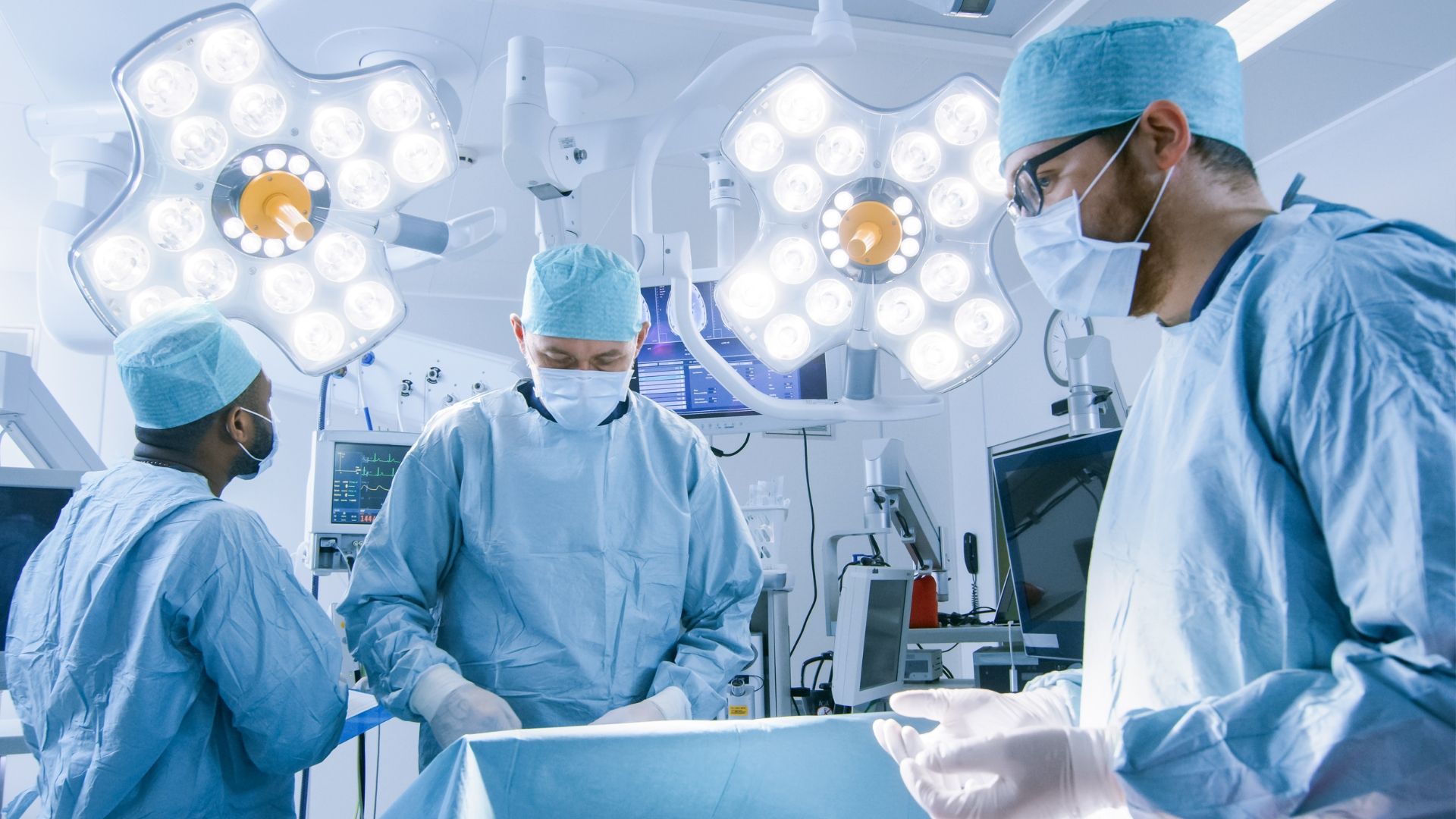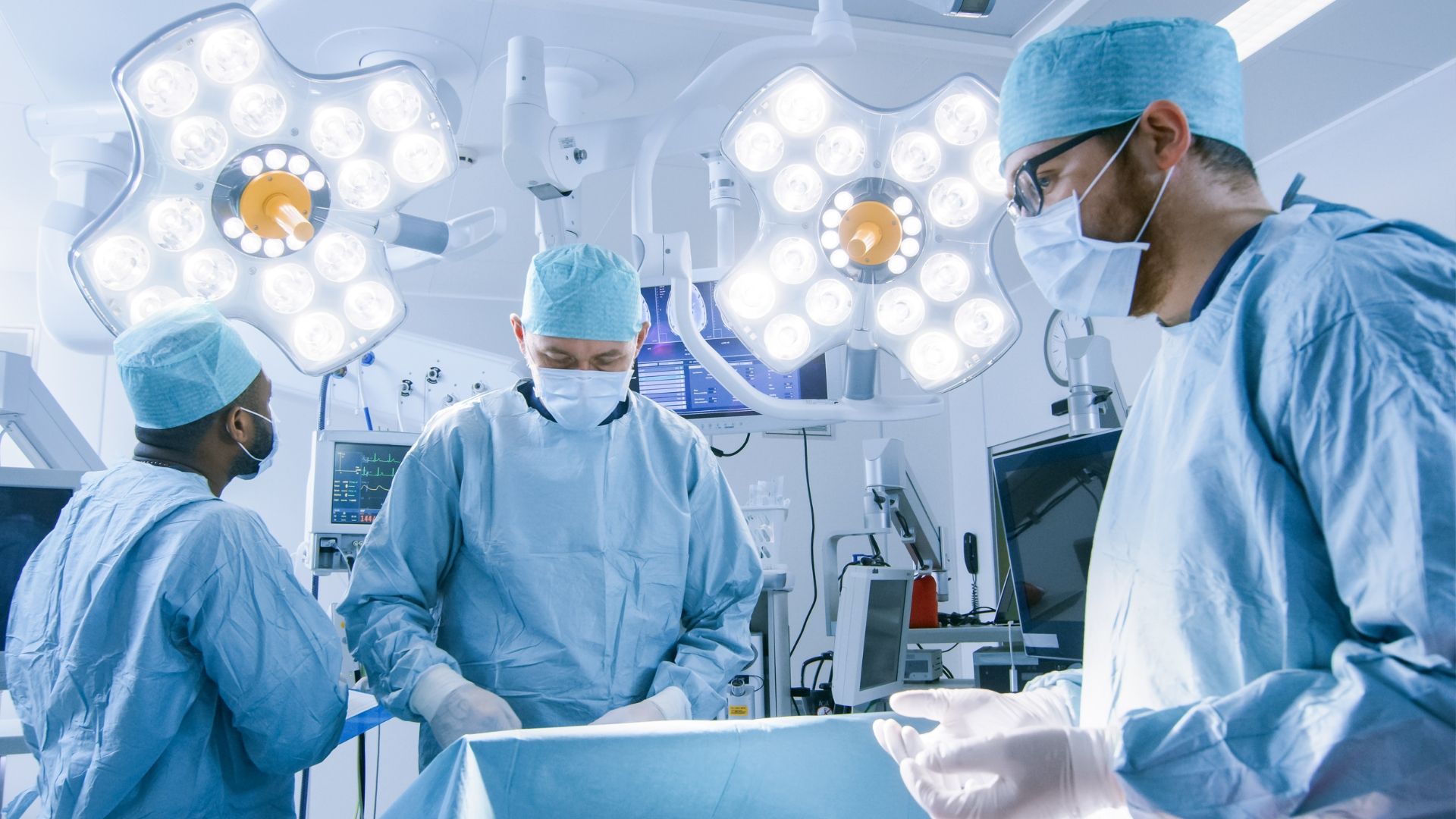 Equipment Supply
Our objective is using medical equipment with the maximum level of reliability, ease of maintenance and modern technology. As global leaders in this sector, we delivered equipment to hundreds of medical facilities and hospitals.
Our expertise in medical equipment includes:
EQUIPMENT CONSULTANCY
SUPPLY OF MEDICAL MATERIALS
LAB EQUIPMENT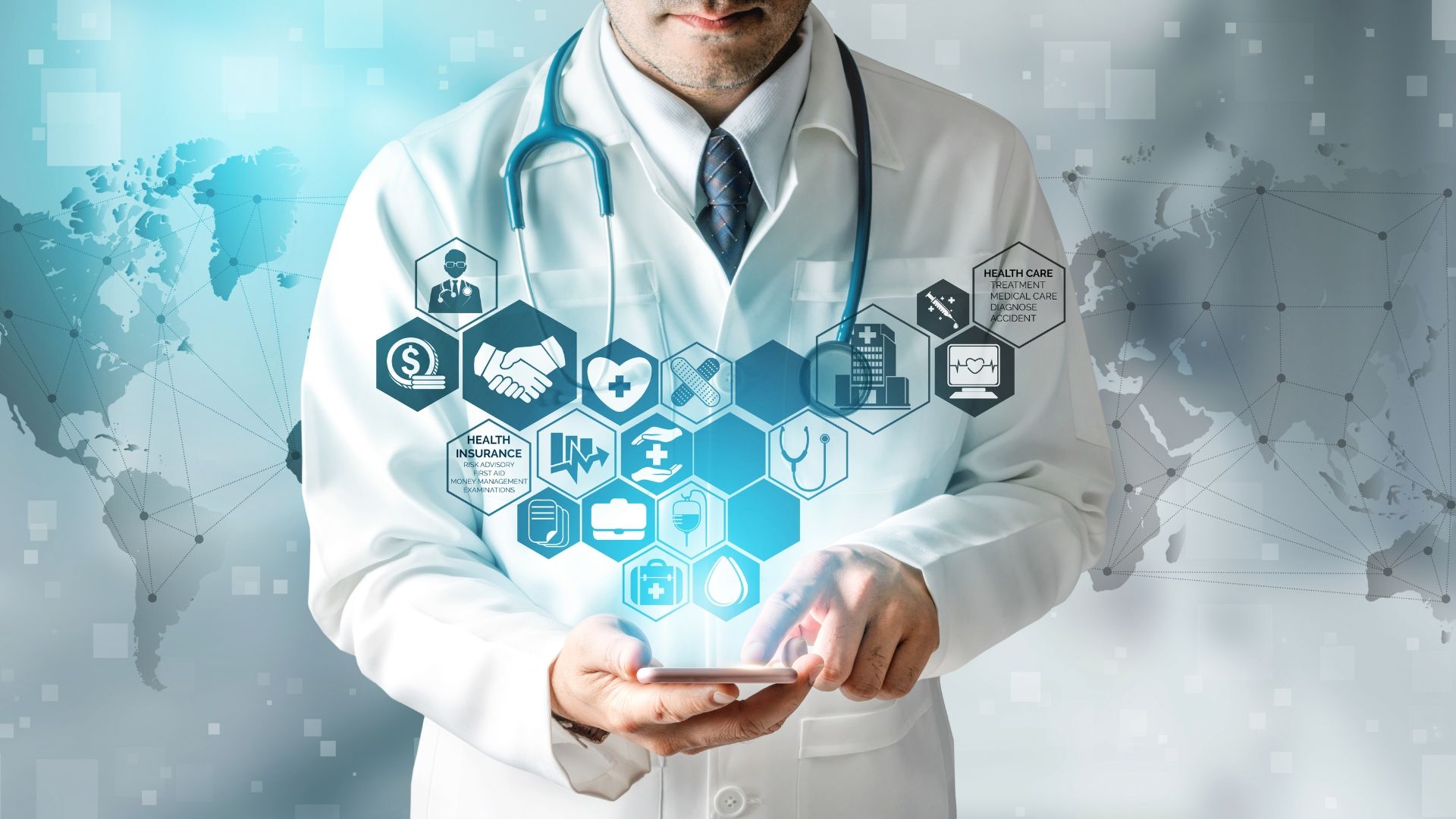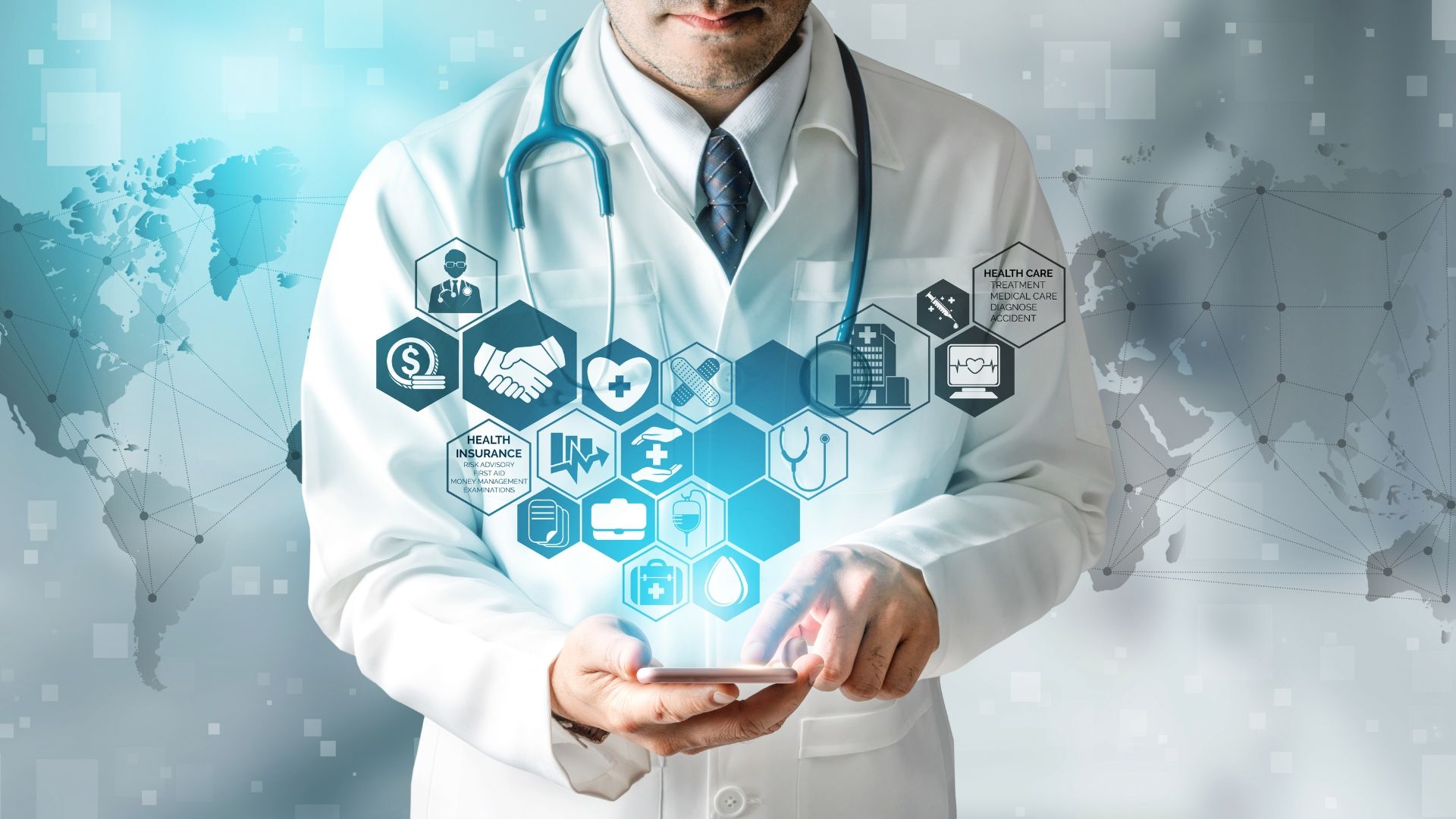 Hospital Supplies
Our products are guaranteed, safe and elegant-looking, have an innovative design and are highly functional. Apart from furniture, we supply IT technology and medical equipment software:
Complete healthcare system, individual system, and room-by-room equipment layouts
Budget pricing and time planning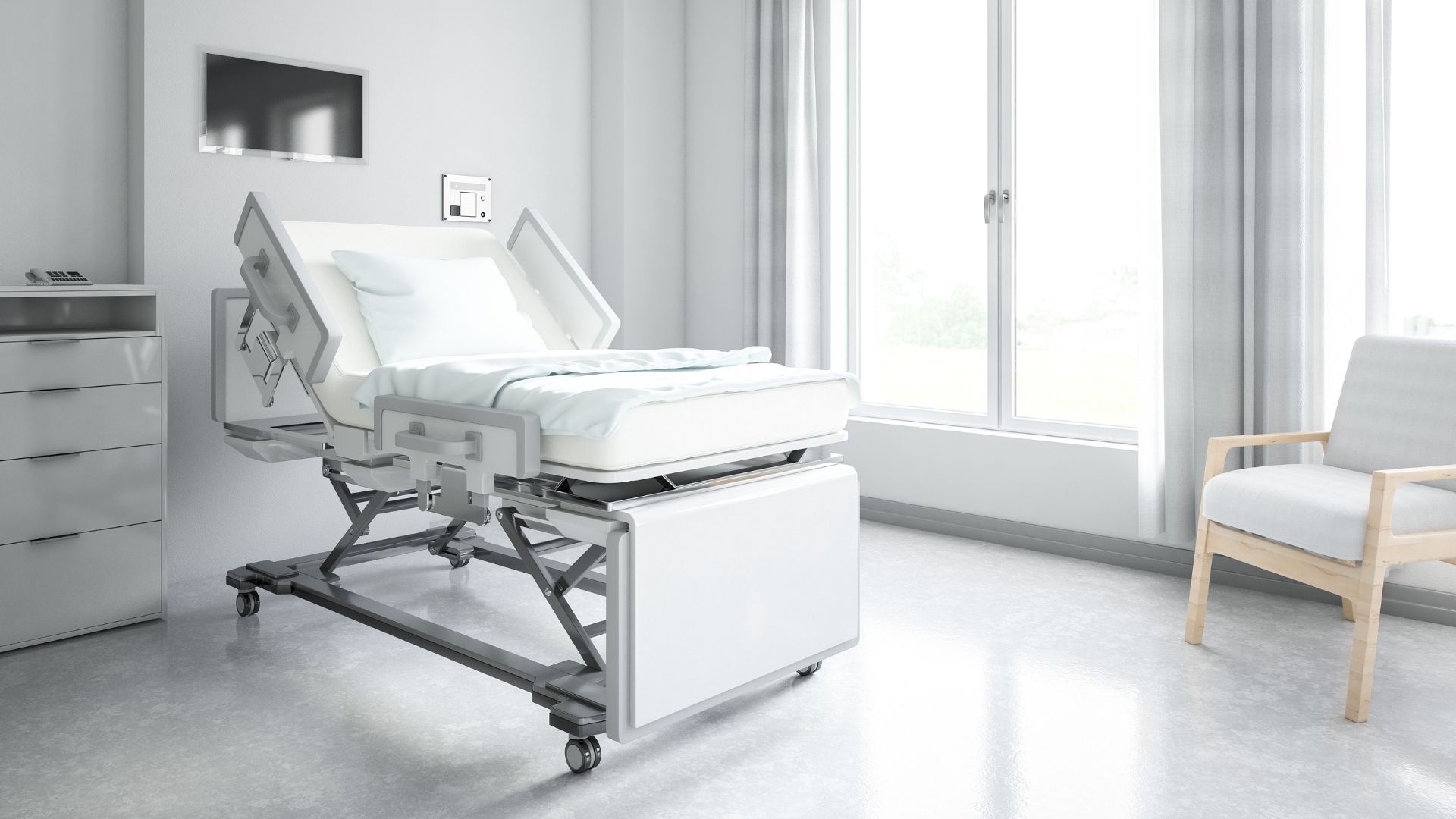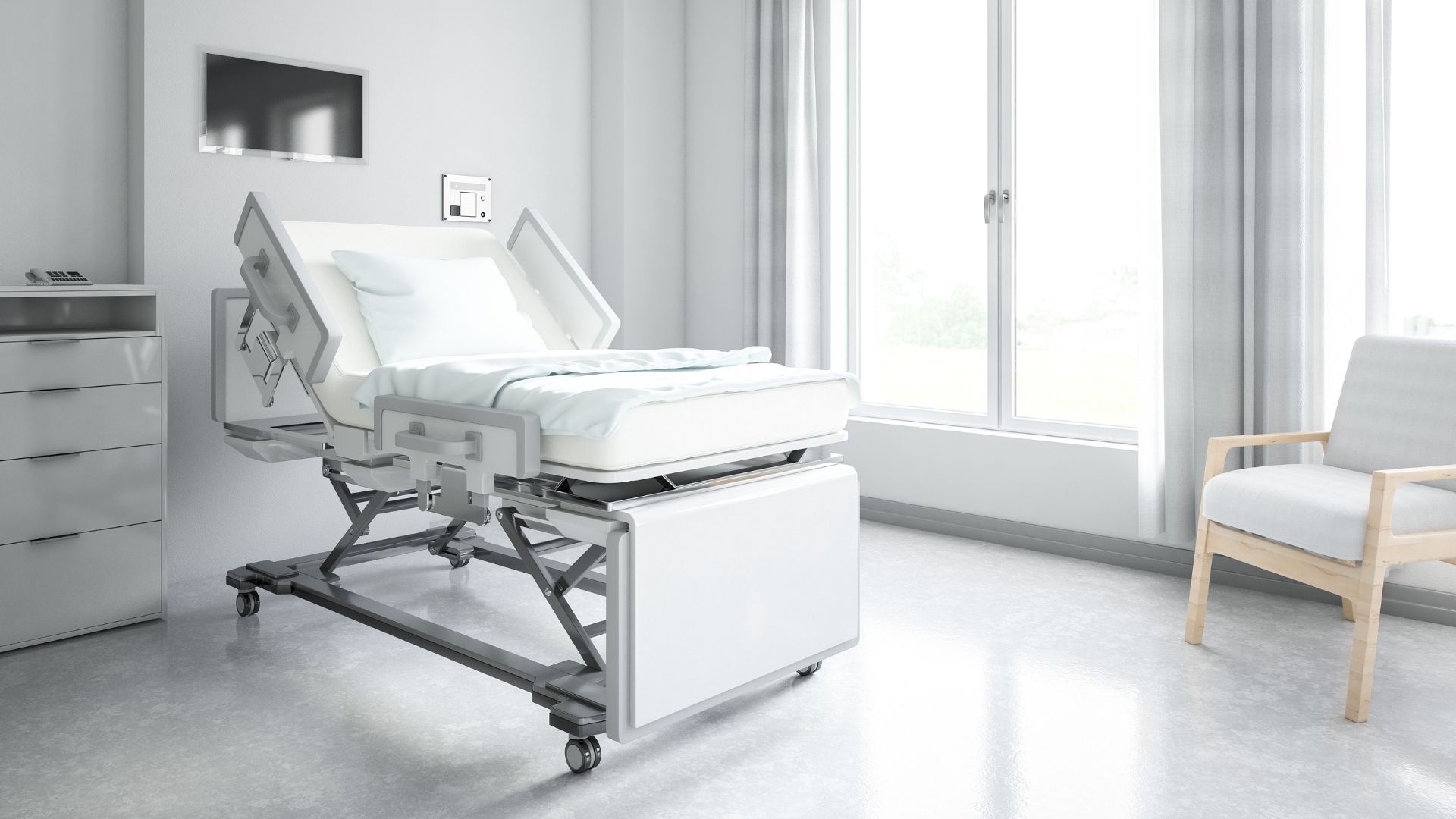 Hospital and residential care facilities supplies
Thanks to its many partnerships, eXinvest is capable of meeting any kind of hospital and residential care facility furniture requirements.
Operating blocks and integrated systems capable of meeting hygiene, reliability and safety standards, from operating rooms to operating blocks, such as instrument tables, auxiliary furniture and seating. And also patients' rooms, electric beds, mechanical beds, stretchers, bedside tables, technical parts, hospital set-ups, whilst ensuring functionality, quality, duration and ergonomics.
---
Design
Our team of architects and engineers is specialized in healthcare projects:
Main planning
Architectural design
Structural design
Mechanical, electric and hydraulic design
Lifts, escalators, etc.
Fire detection, fire prevention and security systems, etc.
Landscape architecture
Medical interior design (Architectural, medical, environmental) authorizations
Planning
Well-planned budget and financing:
Feasibility studies
Initial program concept and project report drafting
Pre-design services
Cost analysis and budget revision
Project financing strategies
Environmental impact assessment
Program development planning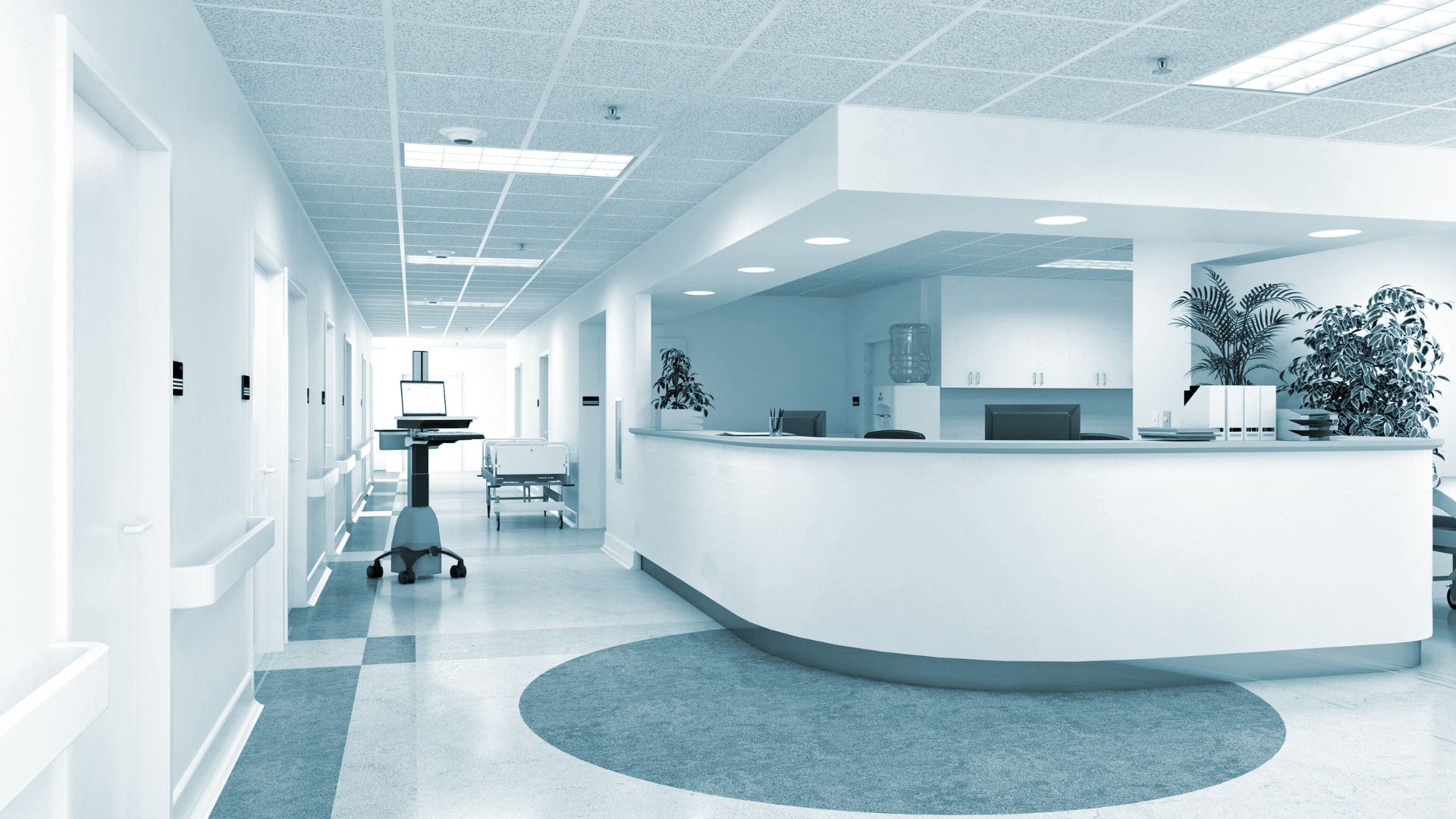 ---
Mobile Clinics and Field Hospitals
We offer a wide range of healthcare services, with "turn-key" solutions for mobile field hospitals and medical equipment bundles for our clients.
eXinvest, with the help of its partners, supplies a wide range of services for healthcare facilities, public hospitals, private clinics and other healthcare institutions, from the original idea to its completion, from planning and design, to development, equipment supply, strategy, training, start-up consultancy, and healthcare facility management.

eXinvest develops tailored-made solutions promoting long-lasting relationships with its customers. Healthcare institutions must continue to update their technologies and protocols, and explore more innovative and effective patient treatment solutions.

A personalized and innovative strategy requires a managing partner capable of offering ongoing training, efficiency, procedures and complete technical support. With this vision in mind, eXinvest developed an important partnership for state-of-the-art hospital facilities.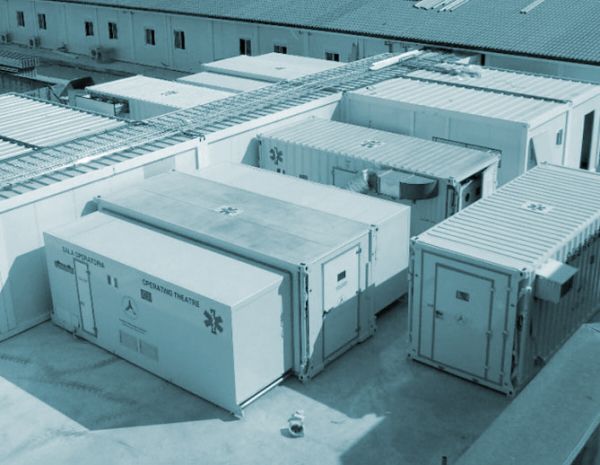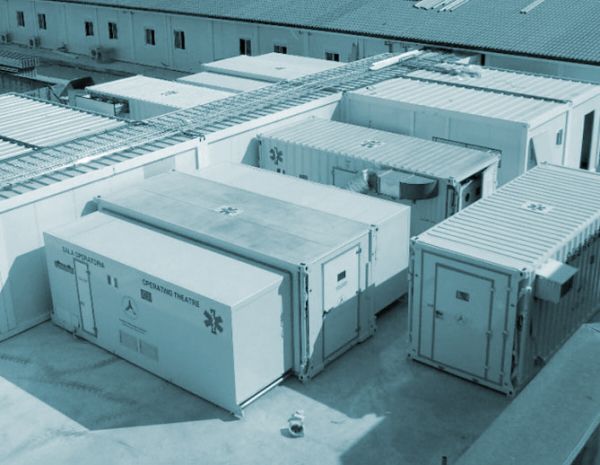 Expandable Surgical Units
Our containers with expandable walls are designed thanks to our 20 year experience in manufacturing expandable surgical units such as:
Operating theatre
Intensive care unit
Pharmacies
Labs
Radiology
THE PROJECT SYSTEM supplies also EXPANDABLE SERVICE UNITS such as:
KITCHEN
WORKSHOP
CONTROL UNIT
The product successfully underwent all required testing in relevant Military Technical Centres, including climate chamber testing. It ensures excellent performance in hot and dusty areas, such as Somalia and Iraq, and in cold areas, such as Bosnia.
The containers are employed by Italian Armed Forces healthcare units, in their military and humanitarian missions in the following countries: SOMALIA, MOZAMBIQUE, BOSNIA, KOSOVO, AFGHANISTAN, IRAQ, CHAD.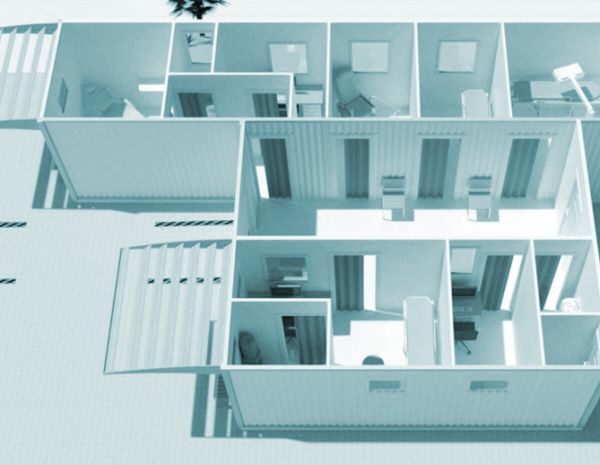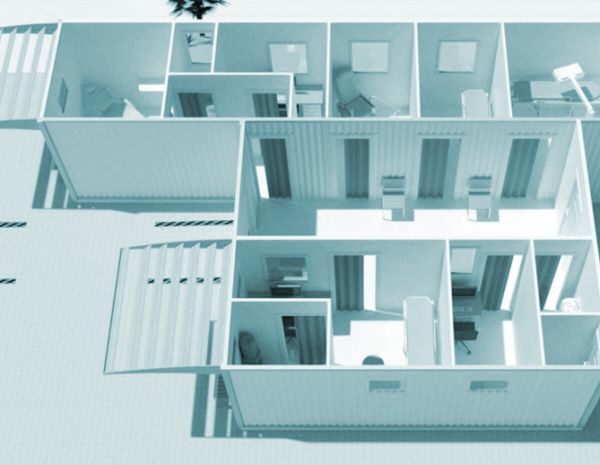 Requirements
We offer a functional and valid product that meets the requirements as:
OPERATING THEATRE
INTENSIVE CARE UNIT
EMERGENCY UNIT
ANALYSIS LAB
PHARMACY
RADIOLOGY UNIT
TOMOGRAPHY UNIT
DENTAL UNIT
FIELD KITCHEN
CONTROL UNITS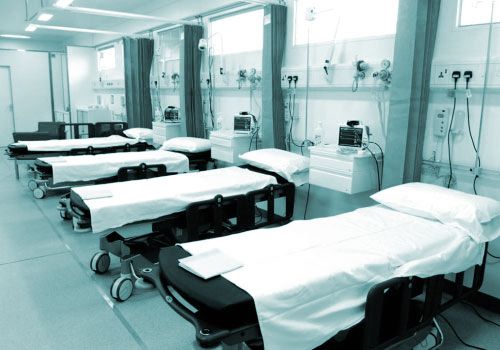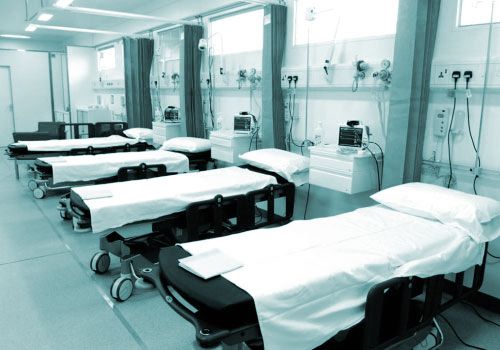 Standards
Our solutions are unique and exclusive:
STANDARD size during transport: ISO 1C containers (20″); expanded wall surface of 34 or 24 sq.m (depending on the container type) during operations.
The floor surface is at the same level for the entire area (no steps or ramps).
Extended walls do not require any load support.
Containers can be installed on any kind of terrain.
All (medical and non-medical) equipment is fastened to the container and remains at the same position during transport and operating phases. This way, the container becomes functional in a very short time (about 3 minutes to position, unload, open and start the container.
Vehicle loading and unloading operations are performed by a single operator, via a button panel (no external equipment – such as cranes, bridge cranes or forklifts – needed).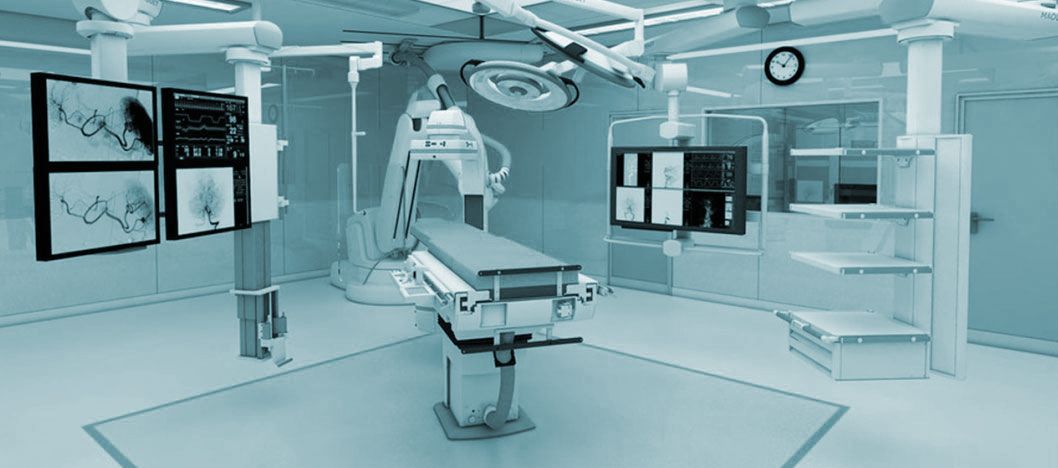 Customization
We offer several modular solutions, from a small examination centre up to a 150-bed hospital. All layouts are 100% customizable in terms of size, equipment, service and number of beds.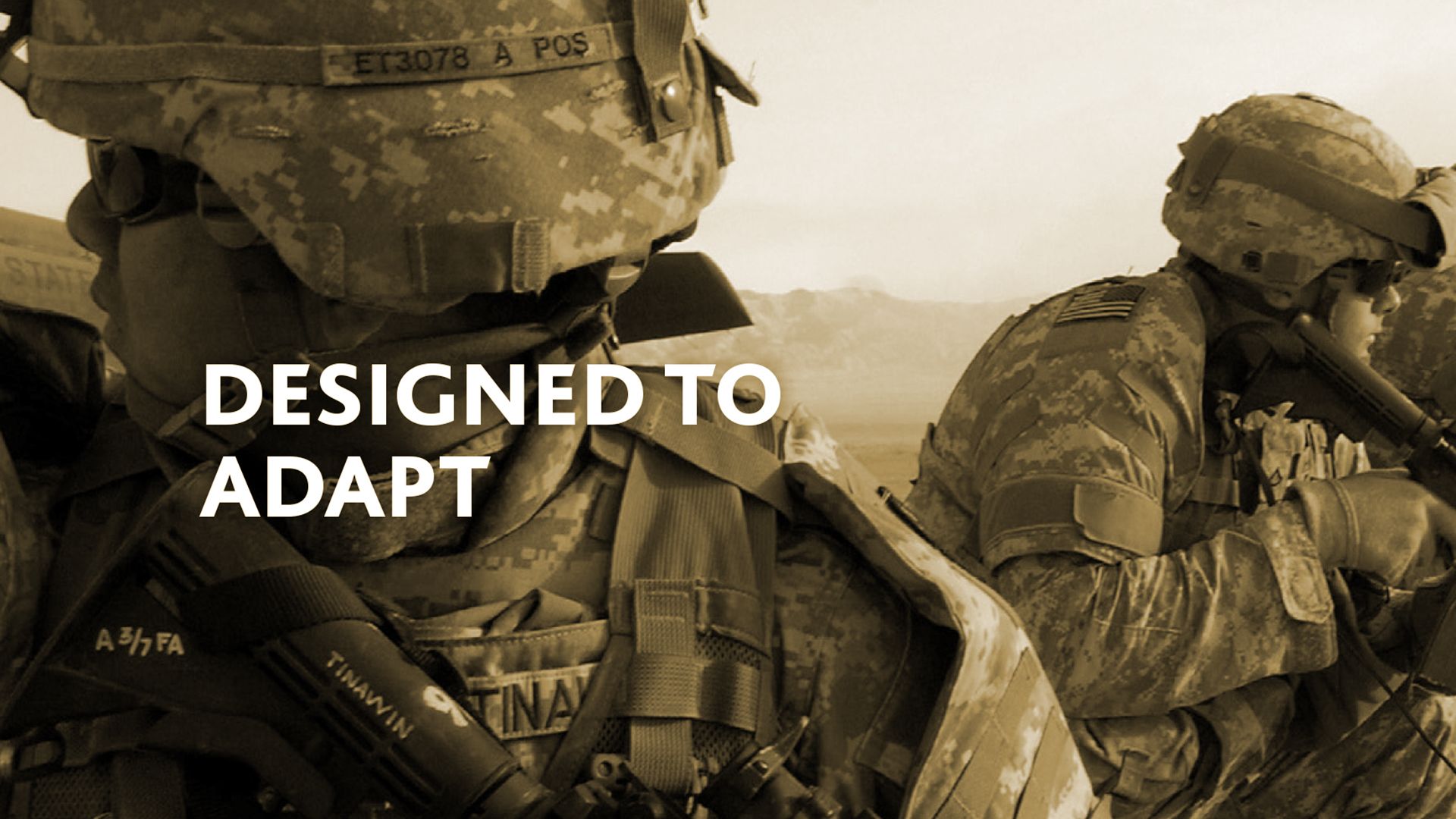 ---
Protective Fabrics
---
We put your needs front and centre.
Generations of professionals in firefighting, emergency response, military, light and heavy industry, energy, oil and gas have been relying on our fabrics for safety, comfort and confidence. From the harshest working conditions to the welcoming sight of home. Because we recognize that the people we're protecting are unique individuals whose lives extend beyond work.
---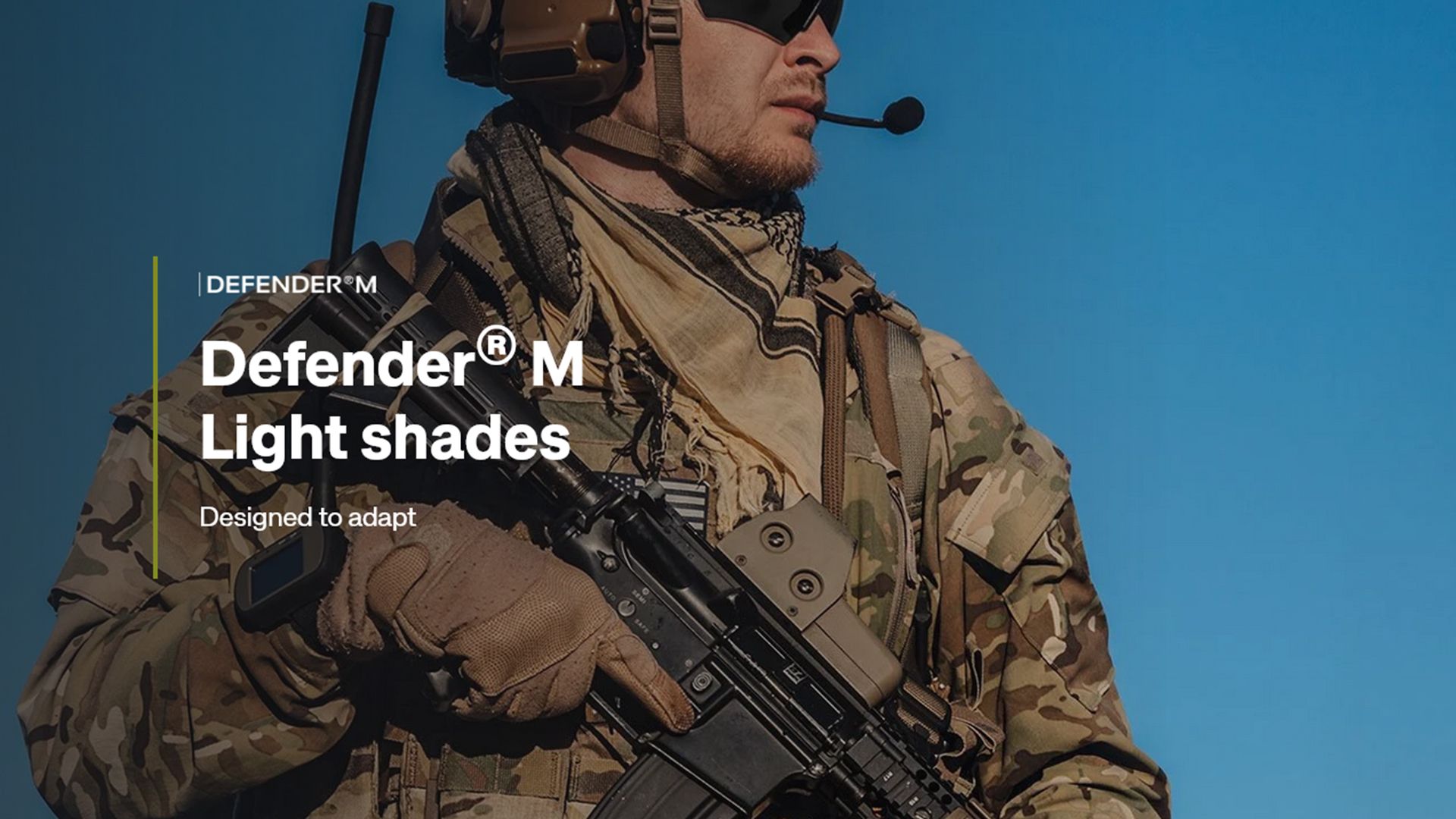 Defender® M - Light shades
TenCate Protective Fabrics Defender® M is developed to serve as the ideal component to our family of highly effective, protective fabrics for the military. Combining flame resistance, durability and breathability, Defender® M sets the standard for military fabrics today. As an everyday performance fabric, Defender® M is lightweight, breathable and uses Coolderm™ technology to wick moisture and perspiration away from the skin, minimizing discomfort in high-heat environments. Inherently FR, this proprietary blend, including Lenzing® FR fibre, is created to give troops an extra margin of protection.
Once the heat source is removed, Defender® M extinguishes itself quickly. No matter how many times the uniform is laundered or how long it is worn, the patented FR qualities of our Defender® M will not wash away or wear out.
Responding to the unique needs of the military, our new research and development around the revolutionary Defender® M fabric includes the integration of an innovative, anti-static fabric designed specifically for military and air crews called StaticSHEILD™.
---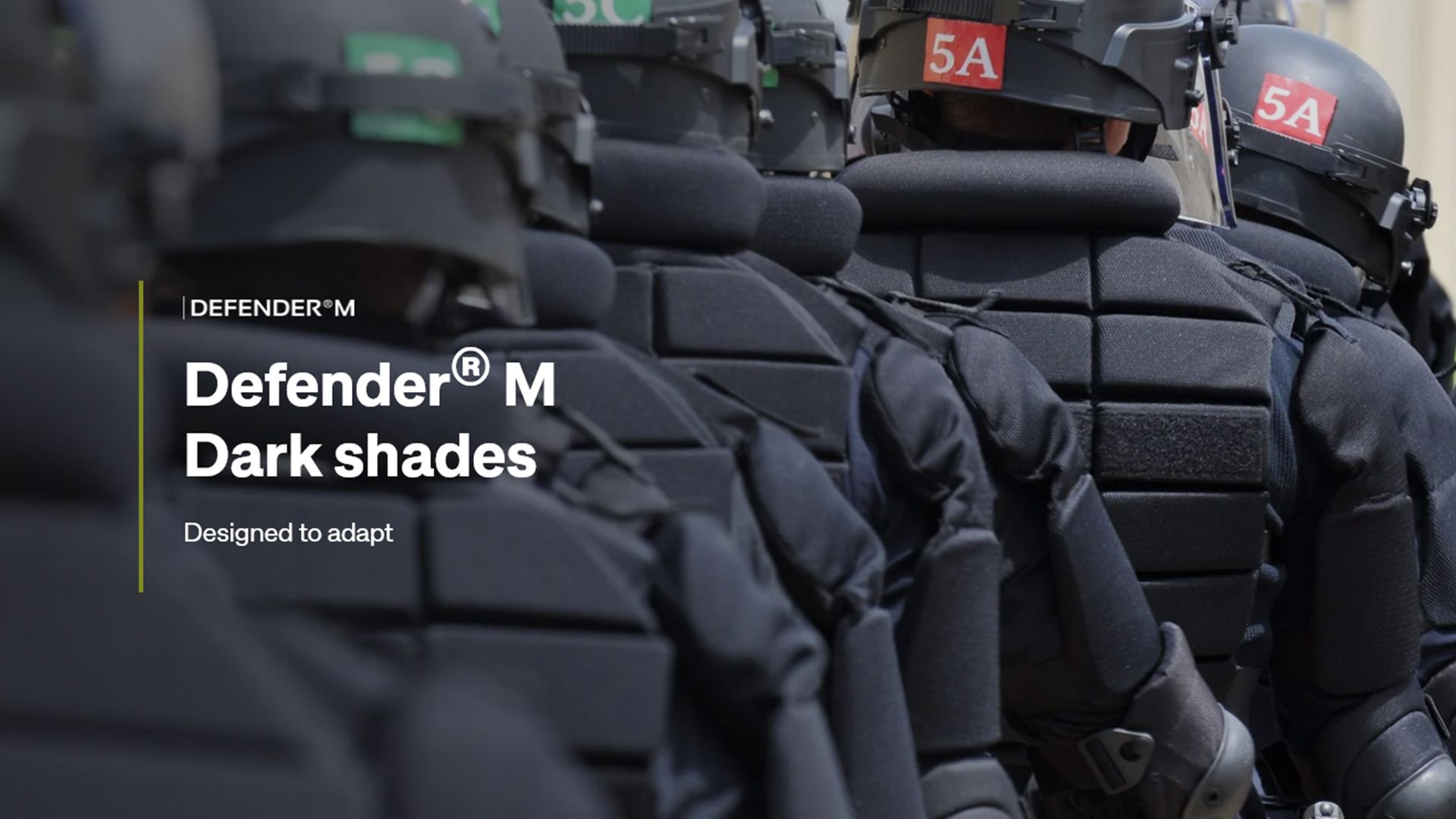 Defender® M - Dark shades
Defender® M with dark shades combines flame resistance, durability and breathability. These patented inherent flame resistant fabrics have been supplied to millions of marine and police officers worldwide, protecting them in conflict zones.

As an everyday performance fabric, Defender® M dark shade fabrics are lightweight, breathable and use Coolderm™ technology to wick moisture and perspiration away from the skin, minimizing discomfort in high-heat environments.

Defender® M fabrics are designed for extensively industrial laundering. No matter how many times the uniform is washed or how long it is worn, the patented FR qualities will not wash away or wear out.
Contact Us
In eXinvest board, you will find business persons, Swiss and foreign accountants, and partners of subsidiaries or associate companies, as members and attorneys.