Rebless Rehabilitation System
Rebless Rehabilitation System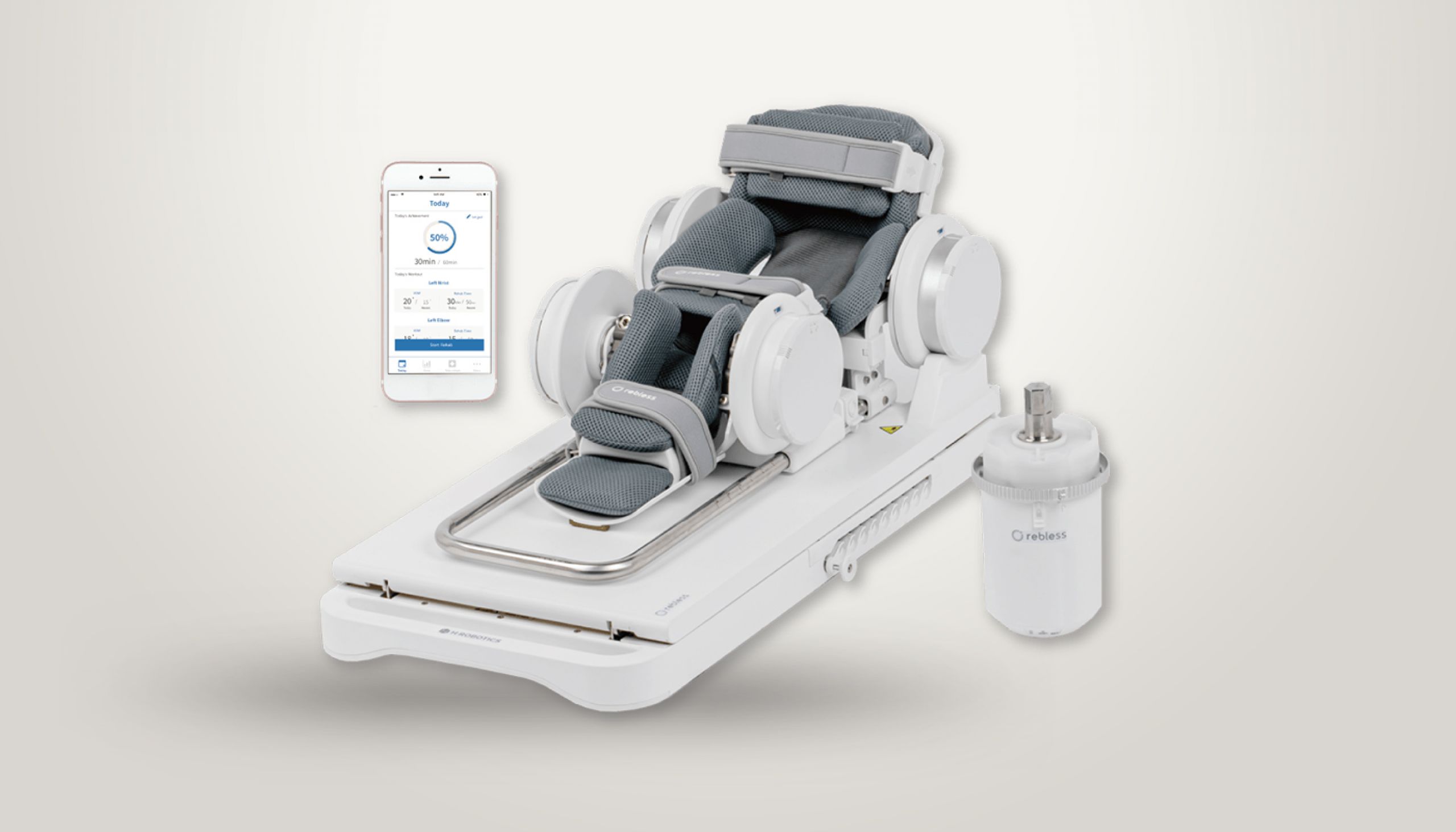 eXinvest reaches agreement to distribute Rebless innovative rehabilitation system, with Orthobit and HRobotics.
Currently in set up the demonstration program at leading rehabilitation facilities and industry associations in Liechtenstein and Switzerland.
This opens a cycle of excellence collaborations on active and passive robotic rehabilitation for eXinvest.
Details of the agreement will be published soon.
---