eXinvest new Headquarters // Liechtenstein
eXinvest new Headquarters // Liechtenstein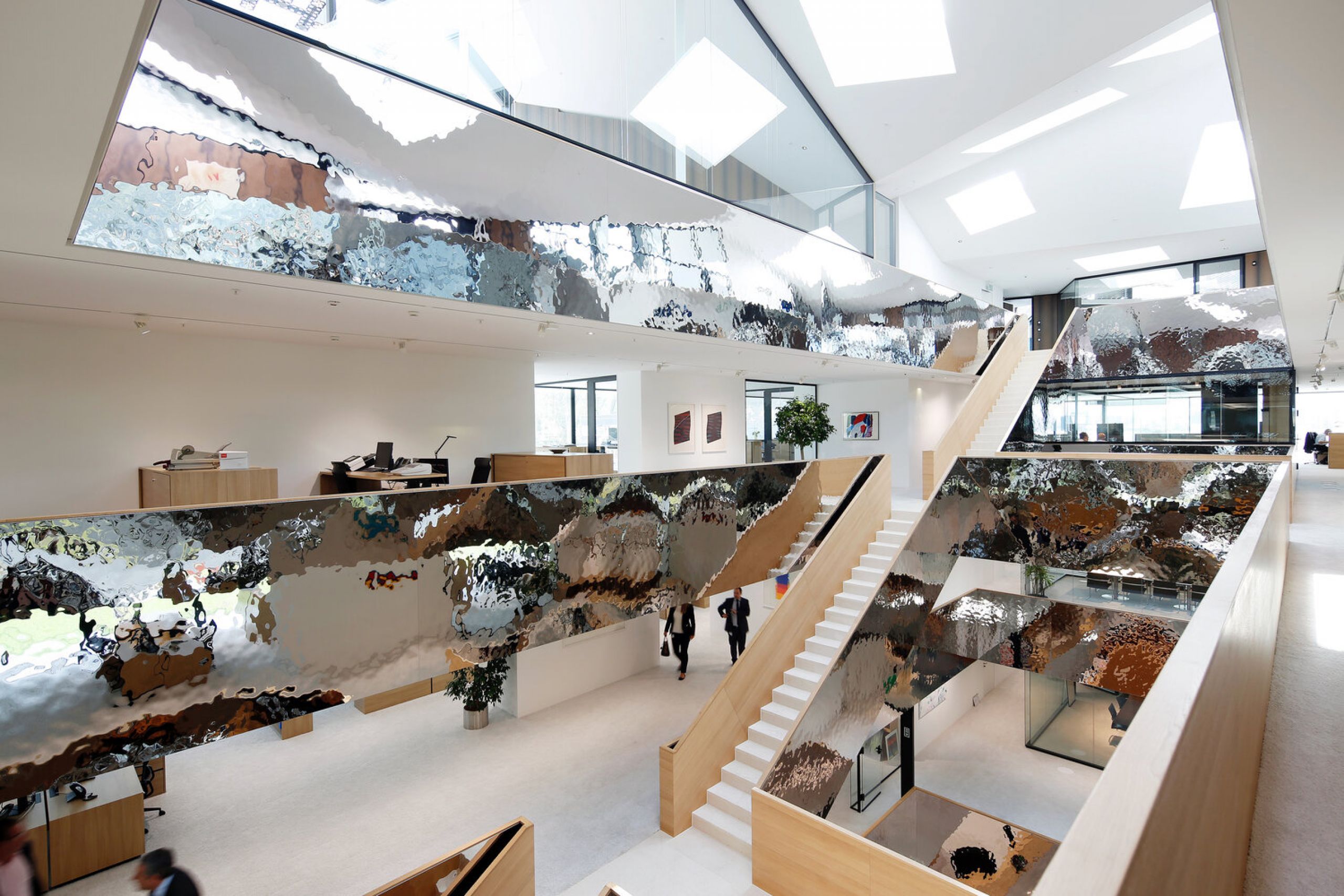 eXinvest's new headquarters immediately refers to the values of excellence and innovation that distinguish our corporate journey. Together with the location in the Principality of Liechtenstein, which significantly increases the Internationalization of eXinvest's Activities, the ownership wanted to distinguish itself once again by choosing the First Building in Vaduz for its offices.
The Building is the headquarters of First Trust & Advisory Group, advisor with IconHolding for this important step in eXinvest's growth and its entry into Liechtenstein.
Designed and built from 2012 to 2015 by the Hildmannwilke studio in Munich, the complex represents a modern concept of a multifunctional center in which a global company profile such as eXinvest proposes finds its rightful place. Indeed, within it can be found not only meeting and conference rooms, restaurants, parking facilities and ancillary services, but also the basis for immediate and efficient business activity such as international legal, business, financial and banking consulting.
With this innovative business concept, eXinvest sets yet another new benchmark for a global company in 'healthcare and pharmaceutical projects dedicated to large groups and institutional clients.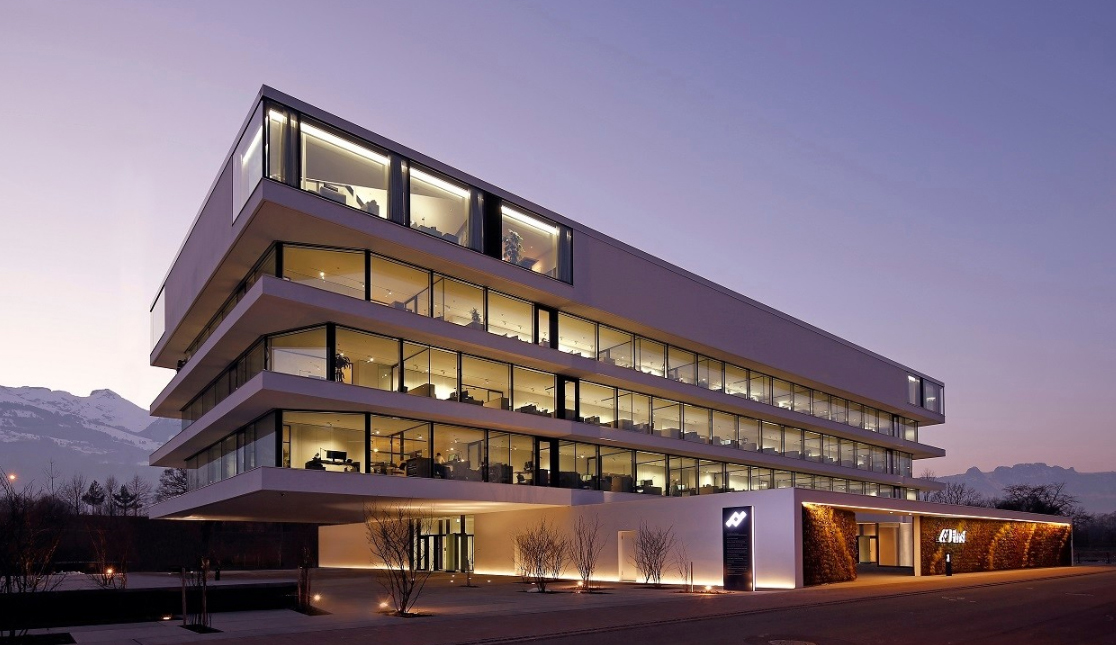 ---