MVAgusta Sponsorship
MVAgusta Sponsorship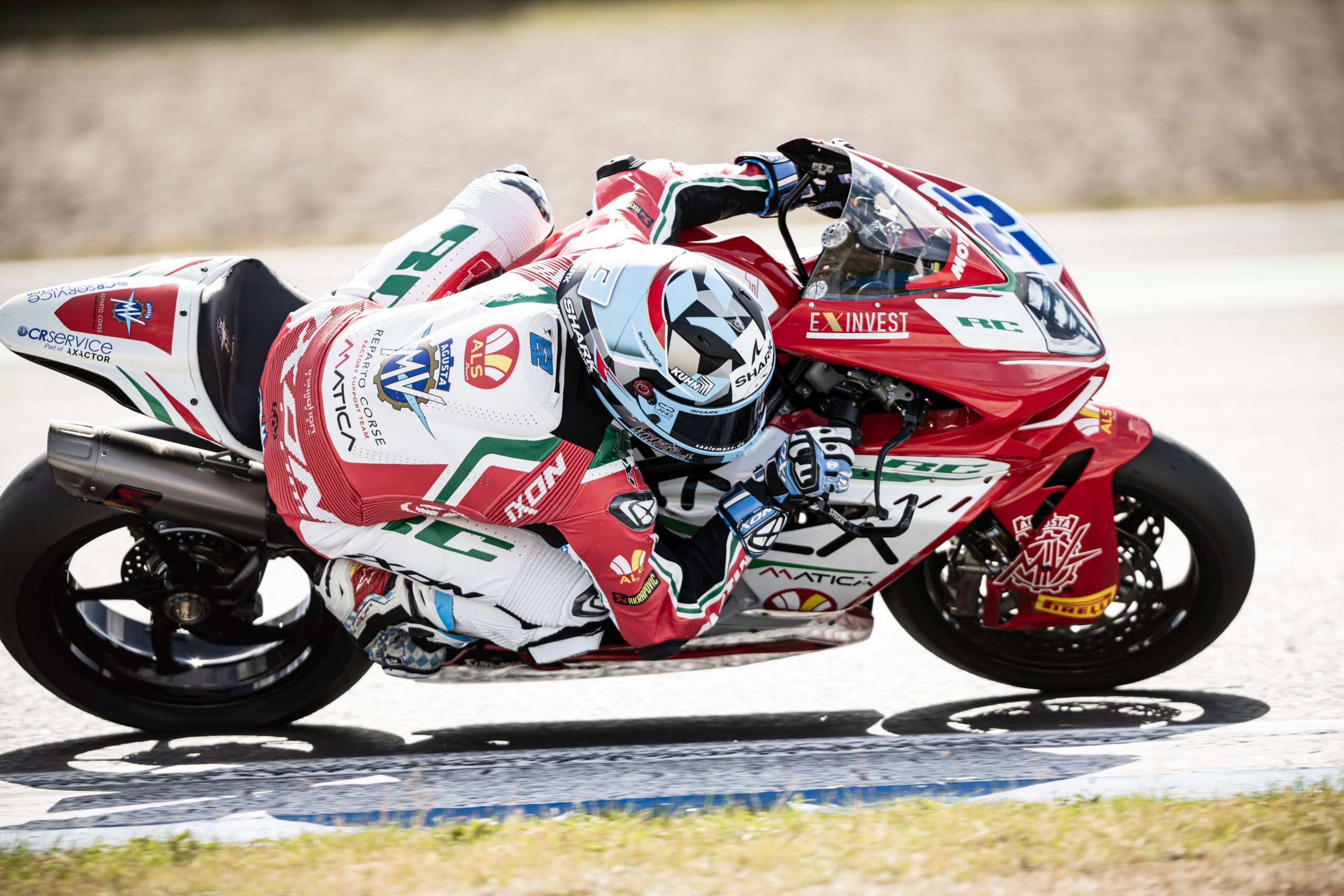 MV Agusta Reparto Corse is pleased to announce a sports partnership agreement with eXinvest SA. Starting from the Most round, the eXinvest logo will appear on the fairings of Marcel Schroetter and Bahattin Sofuoglu F3800RC bikes. 
eXinvest, answering the call of First Advisor Trust reg. in Vaduz, Principality of Liechtenstein has started  a international project of its activities by choosing the Principality as the new company headquarters.
The dedication of the managers involved and of the President Paolo Balossi is to involve eXinvest in the development of excellent solutions for major works and projects in the hospital and pharmaceutical fields under the control andregulation of Swiss Medic.
What better location then the First building itself for the new offices and as the best Partner of MV Agusta Reparto Corse, already close to the ownership of eXinvest and synonymous with passion, history, continuity and indeed, "excellence". eXinvest is therefore proud to open this new chapter of its corporate history in Liechtenstein by announcing an equally exciting challenge on circuits around the world alongside MV Agusta Reparto Corse in the Supersport world championship.
Andrea Quadranti, Team Owner MV Agusta Reparto Corse: "I am proud to undertake this exciting adventure with eXinvest in such an important moment for the company. I'm sure it will be a profitable collaboration in every field, sporting and not. The MV Agusta Reparto Corse team fully shares with eXinvest its values ​​of the new project undertaken with First Advisor Trust."
Paolo Balossi, Presidente eXinvest SA commented on the choice as follows: "Just like in the past MVAgusta and my group have already collaborated several times especially in charity activities related to the problems of the period COVID-19. I continue with conviction in a collaborative project that highlights the values ​​of commitment daily life, humility and passion in one's work. All represented perfectly by the values ​​of the sport and healthy competition".
Enrico Somma, Senior Client Advisor /TeamLeader SEP di First Advisor Trust reg. continues by saying: "We, both as a First Advisor Trust and as the Principality of Liechtenstein are proud to have been able to host and participate in this project, as well as being very pleased to have been able to assist eXinvest in the development of its investment plans and growth. 
Even First, precisely because of its history that takes it from the Principality all over the world, recognizes in the values ​​that want to be the heritage of this new experience.
feugiat nulla facilisis at vero eros et accumsan.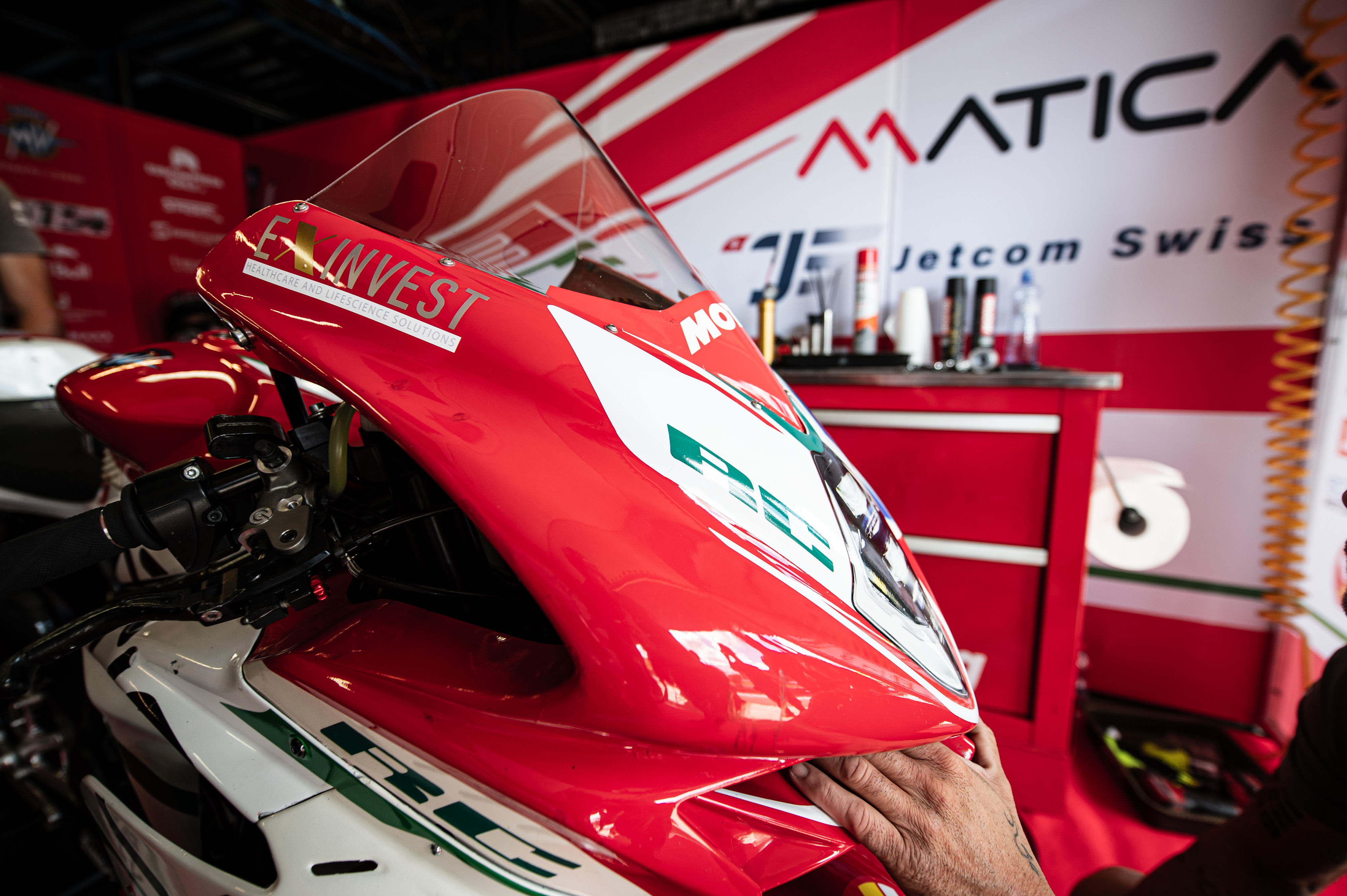 ---